Substantivos Concretos e Abstratos ( Nouns)
Neste artigo, temos uma vídeo aula sobre substantivos. Vamos aprender através de música. Assista a aula e deixe um comentário. Te vejo numa próxima aula.
In this article, We have a video class about nouns. We are going to learn using a nice song. Watch the video class and send me a comment. See you next class.
August 7, 2020
Substantivos Concretos e Abstratos ( Nouns)
Mi vida antes del Covid- 19 (IMPERFECTO) A-2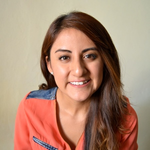 Alejandra Santiago
August 7, 2020
팔랑귀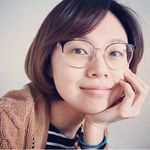 The Origins of popular English Idioms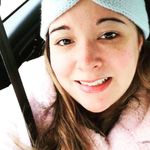 Jen Mc Monagle
August 7, 2020