Good day to all of you out there, this, as most of you will see is my first post.
I am Stephan Erasmus, was born in sunny South Africa. I am currently living in the tropical Philippines and loving it!
I grew up in a typical western home where learning was a skill that no one in my family ever mastered, therefore no one could ever help or teach me how to get information to stay in my head. I gave up on learning at a young age and went to go find more fun things to do. In the process of discovering fun things to do, I eventually came across some learning methods.
Two of my friends and I decided to learn Spanish, we are still in the early stages of it and progress is slow but steady. In the next couple of posts i will be sharing the methods we use and how our progress is.
If you are tired of struggling to learn and want to try new things, keep your eyes open for my posts.
March 13, 2020
Mi vida antes del Covid- 19 (IMPERFECTO) A-2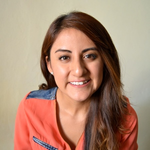 Alejandra Santiago
August 7, 2020
팔랑귀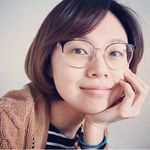 The Origins of popular English Idioms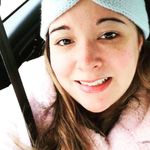 Jen Mc Monagle
August 7, 2020