English - the world's global language
One of the most beautiful things about the English language is its variety. Over several hundred years, English speakers have developed a bit of a reputation as linguistic magpies, pinching words and expressions from countless other languages. You may even recognise some of these words from your own mother tongue! As learners of English, you will enjoy discovering many of these borrowed words for yourselves. Some of them do have rather unexpected origins. So, here are nine so-called English words that make our language truly global...
This word originates from the Czech 'robota', translating as drudgery. This is another great way of saying a mundane or tedious task that robots can do for humans! Will robots ever be truly intelligent? A big question indeed!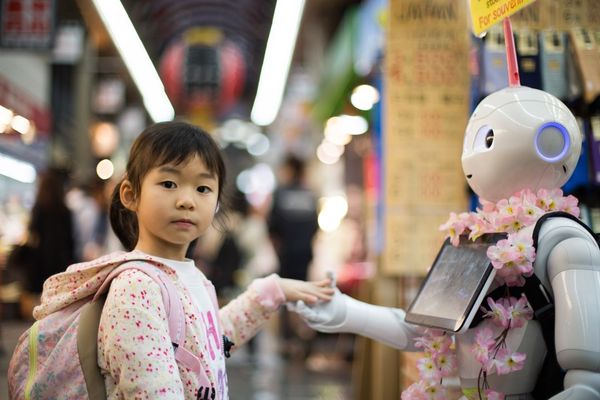 Safari

- journey (Swahili)
In its original language, Swahili, a 'safari' means any journey at all. In English, we reserve this term for a tour of the African Savannah, when tourists can photograph and observe wild animals. Safari parks are also common in the UK. You can go to drive amongst the monkeys and giraffes in the comfort of your own car.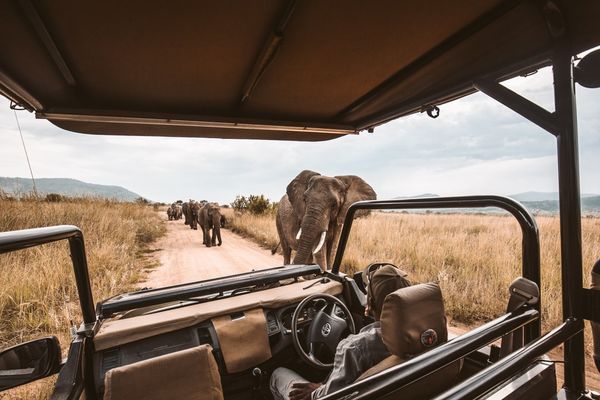 Glitch

- slip up (Yiddish and German)
This word is thought to have first been used in English by American astronauts around 1962, describing a spike in voltage in an electrical current. Etymologically, it is uncertain. Perhaps from the Yiddish 'glitshen' and the German 'glitschen', both meaning to slip or slide. You may recognise this in the context of computer glitches, or if there is a glitch in your weekend plans - how annoying!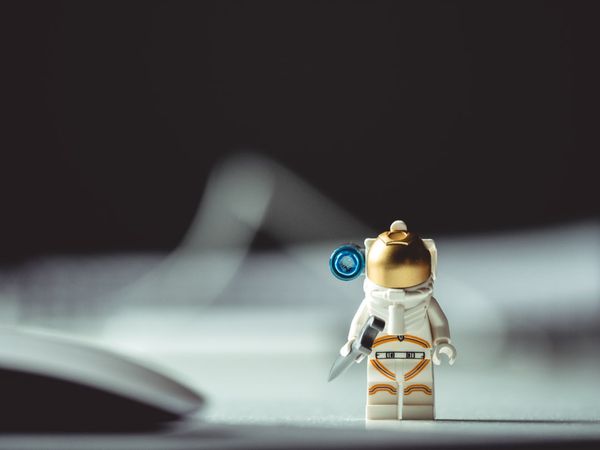 Karaoke

- empty orchestra (Japanese)
A fusion of 'kara' (empty in Japanese) and 'okesutora' (orchestra in Japanese) gives us everyone's favourite (or most hated) party activity. It is said that the Japanese drummer Daisukue Inoue played in coffee shops and used to asked be guests to record versions of his songs in order for them to sing along with them while at home. Inoue subsequently developed a machine to play his backing tracks for ¥100 a song, and leased out his machines to restaurants and hotels. This was the advent of the classic amateur performance of popular songs that we know and love (or hate) today.
C'est la vie - that's life (French)
A expression immortalised in student union bars and clubs across the UK, and beyond, thanks to the 90s classic
C'est la vie
by Irish pop group B*Witched (check that out here https://www.youtube.com/watch?v=UvjLgjtJKsc). Originally heard in France, said with a sigh after something had not gone quite to plan. The expression has retained its popularity in English, representing the sentiment of 'that's just the way life goes'.
Algebra

- reunion, restoration (Latin, from Arabic 'al-jabr')
Ninth-century Persian mathematician Muhammed bin Mus al-Khawarizmi first used the term to describe the methods by which letters and other symbols are used to represent numbers and quantities in equations and formulae. As it happens, the romanized version was first used in English in reference to reuniting broken bones. Al-Khawarizmi's work was published in Latin in the twelfth century, and
algebra
has been around as a mathematical term in English ever since, striking fear into the hearts of countless schoolchildren!
Wanderlust

- desire to travel (German)
A lovely blend of the German words 'wandern' and 'lust' (meaning to hike and desire). First used in English in the nineteenth century, it remains in popular usage today. If you were to use this term, you would be discussing a desire to travel along the open road, with the world as your oyster (being in a position to take the opportunities life has to offer).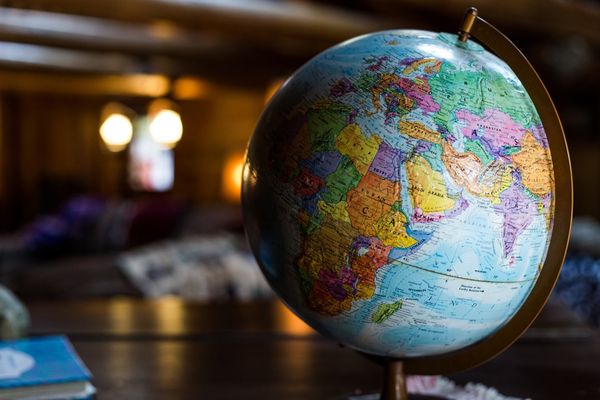 Smorgasboard

- sandwich table (Swedish)
In Sweden, a 'smörgåsbord' is a type of varied meal in which numerous dishes are put out for guests to enjoy whichever ones they like. English speakers borrowed this word as an alternative to a 'buffet'. Since then, the meaning of
smorgasboard
has developed to mean any situation in which there are a variety of choices presented. Decisions, decisions...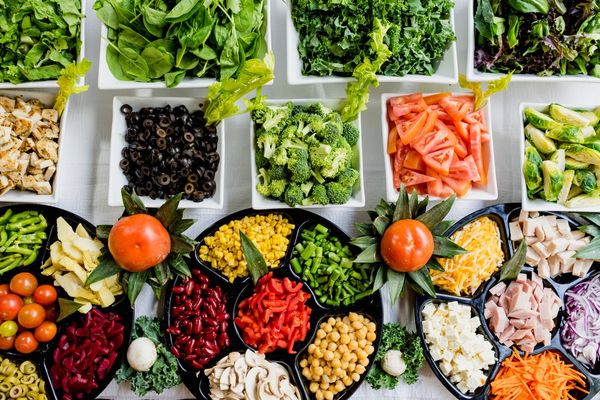 Yin and yang

- balance of opposites (Chinese)
In Chinese 'yin' denotes negative, dark, calm, and feminine qualities. By contrast, 'yang' means positive, bright, fiery, and masculine. This is a prominent concept in Chinese philosophy, describing how seemingly opposing forces are interdependent and interconnected in the natural world, giving rise to each other in turn. This is often represented by the famous yin and yang symbol which you may already recognise.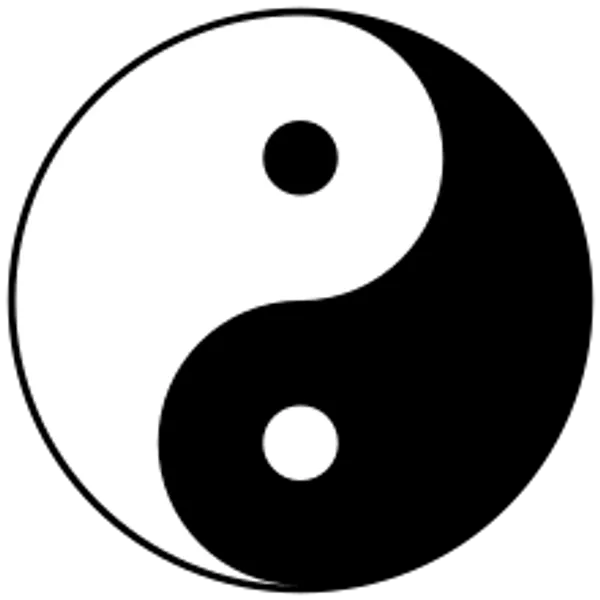 If this article has interested you, and you feel like you are ready to start your journey of exploring the world's global language,
English
, I would love to show you the way down that road. Book a free trial lesson, and let's see how far you can go!
Rhodes, C. (2009).
A certain je ne sais quoi
. 1st ed. London: Michael O'Mara Books Limited.
March 13, 2020
Mi vida antes del Covid- 19 (IMPERFECTO) A-2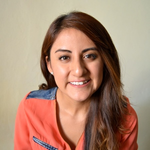 Alejandra Santiago
August 7, 2020
팔랑귀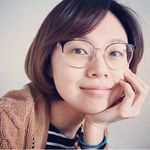 The Origins of popular English Idioms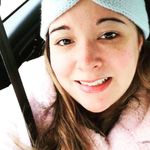 Jen Mc Monagle
August 7, 2020