Think in your goal language
Some sentences that I´ve come across when speaking with people who can´t learn a language properly are:
"I can´t find the words"
,
"I try to translate my speech but it´s too hard"
,
"My head is a mess"
and I can understand why they say so.
People think that speaking a foreign language is having dictionaries in your head and looking up words in order to translate the sentence that you thought in your native language into your goal language and that´s not the way. Your brain has to
go directly into the target language area
and search in there for the right structures and words.
Yes but how can I do that?
The secret is in the input.
The more you listen to native speakers, the more you read in your target language, the easier will be for your brain to get used to the natural structures and to find the right words in the target language area. It is not compulsory to understand 100% of the content but to have a fair comprehension of what we are reading or listening. There are many podcasts and leveled books which are a great help to achieve this goal.
I hope you enjoyed the article. Thanks for reading.
October 2, 2018
Mi vida antes del Covid- 19 (IMPERFECTO) A-2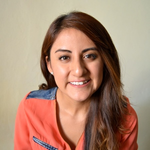 Alejandra Santiago
August 7, 2020
팔랑귀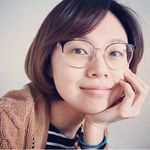 The Origins of popular English Idioms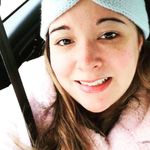 Jen Mc Monagle
August 7, 2020