Tips for kids to learn Chinese Mandarin online
Teaching a new language to kids can be challenging, especially teaching online. Thambu is a 4 year old boy from India. He started to learn here on verbling.com with me since May 2016. He takes 2*20 minutes lesson per week and now he can have free talks with me happily and naturally. That is very exciting and surprising because none of my other student at his age can be so engaged and make such a great progress in just 3 months. What really make him love Chinese Mandarin and keep learning? Let's say what his Mum-- Pavithra says about him and I hope this is helpful for your kid(s).
"We use every word that we learn along with our native language. We use as much Chinese as we know, so he knows that he can use it in his everyday conversations. There is no set time to learn Chinese, it is part of his everyday conversation. I learn along with him and use it in my conversations with him, so he does not feel odd or any different. This is just to ensure that he does not feel any different when he actually makes a proper conversation in Chinese in the future.
Thambu does not think of the Chinese classes as a study time at all, thanks to you (She means me), he assumes you are his friend. He loves to talk to as many people as he can, in a day. I would naturally assume he loves your classes, because he keeps asking for talking to you even on a day when there is no class scheduled. Your classes are animated and interactive, and there are no set rules in the class, he can run around when he wants, making him happy most of the time (unless he is in a grumpy mood already, which is a rare occurrence)
We have also installed lots of Chinese apps for him to play with.. he uses them often, from where he learns some things on his own.. like the time, January, animal names like snail, etc."
December 6, 2016
Tips for kids to learn Chinese Mandarin online
Mi vida antes del Covid- 19 (IMPERFECTO) A-2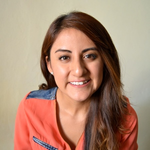 Alejandra Santiago
August 7, 2020
팔랑귀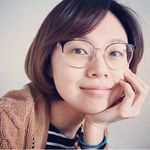 The Origins of popular English Idioms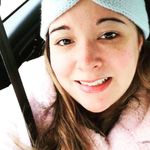 Jen Mc Monagle
August 7, 2020