Tips to ace your speaking test
There are various types of English exams today, and most of them include a test on the examinee's speaking ability, which is one of the parts that people find difficult to succeed. However, it does not have to be extremely challenging if the following are taken into account.
One of the things examinees have to remember is that achieving success in a speaking test is highly possible by using a lot of vocabulary words apart from those that are commonly used. For instance, the word "important" seems to be typically chosen and repeated in speaking. Instead of overusing this word it would be great to use words such as vital, crucial, significant, or essential. Of course, this would depend on the context of what is being said.
Maximize the use of linkers
The use of linkers in speaking and writing is quite advantageous, too. This would improve the cohesion of the ideas being expressed. There is a tendency for test-takers to prattle without being conscious of whether they are communicating their ideas in a comprehensible way. In this case, it would be beneficial to use connectors. For instance, contrasting could be more understandable by using words such as but, on the other hand, while, although, etc.
It is without doubt that speaking tests can be somewhat daunting, and the anxiety tends to get the best of people taking it. However, it is a big no-no to have even a millisecond of silence in this occasion. Hence, it is vital to be spontaneous when answering the examiner's questions, which may be impossible at times when thrown an extraordinary question. In a situation like this, it is essential to make use of the following expressions:
Now that you have mentioned it...

That's an interesting question.

I have never really thought about that.
These are just some of the ways to get through a speaking test. Taking these tips into consideration can greatly increase the probability of passing an English exam.
May 24, 2018
Mi vida antes del Covid- 19 (IMPERFECTO) A-2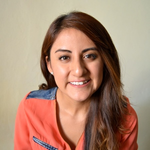 Alejandra Santiago
August 7, 2020
팔랑귀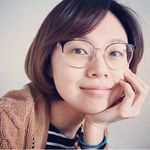 The Origins of popular English Idioms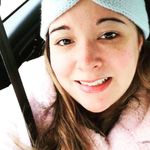 Jen Mc Monagle
August 7, 2020