Tongue twisters are a great way to improve pronunciation. Try this one. Don't worry if you find it difficult at first, it's quite hard even for native speakers.
She sells sea shells by the sea shore. The shells she sells are surely seashells. So if she sells shells on the seashore, I'm sure she sells seashore shells.
This tongue twister is great for the

This makes the sh sound in
sh
ower or
sh
e. It is not always with letters
sh
though. It can be
ch
ma
ch
ine or ti or ci. Fic
ti
on or Spe
ci
al show this. Can you see a word in the tongue twister above where the letter s is pronounced like sh in
sh
e?
It's also good for the S sound as in
s
ell or
s
o.
Listen again and try to copy both these the sounds.
Does anybody have any more suggestions in English.
I'm just beginning Spanish and would like something to help with the different sounds for the letter c. So if you have any of those it would be great and it would be interesting for other ones such as the rolling r in Italian. Some Asian ones would be great as well.
March 1, 2019
Mi vida antes del Covid- 19 (IMPERFECTO) A-2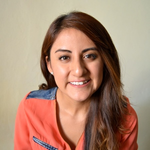 Alejandra Santiago
August 7, 2020
팔랑귀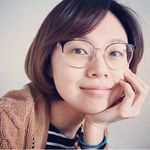 The Origins of popular English Idioms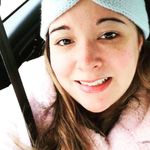 Jen Mc Monagle
August 7, 2020