Travel from your sofa (A2/B1)
Travel to Cape Town from the comfort of your sofa
All flights are grounded until further notice but it doesn't mean that we shouldn't experience new places and cultures.
(graded for A2 / B1 readers)
Cape Town is a popular location for language tourism due to its location, mild weather and low cost of living. Students from Europe, Latin America and the Middle East add some African adventures to their study courses and leave with great memories.
Situated on the Southern point of Africa this cosmopolitan city is the soul of South Africa. The mix of African and European cultures is reflected in the people, their language and their food. Come and explore my hometown with me.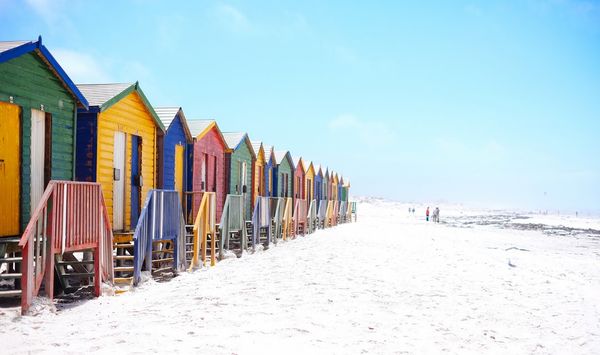 Everybody knows the famous pictures of Cape Town, featuring the colourful houses in Bo-Kaap and on Muizenberg beach. However, do you know that Cape Town is a bustling city with a lively nightlife? Students usually enjoy the Cape Town tradition called "First Thursdays". Started in 2012, it has become one of the most popular festivities for tourist in Cape Town. Every first Thursday of the month the city opens up its doors to tourists and we have a mini-festival focusing on art galleries and other cultural attractions. After strolling through the city's most contemporary areas, people usually end up somewhere close to the vibrant Kloof Street for souvenir shopping and dinner before they dance the night away.
The next morning we can often find the students in a charming little cafe of coffee shop enjoying breakfast. From Eggs Benedict and smashed avocado toast to more traditional South African breakfasts, Cape Town has something to offer everyone. An inexpensive and local favourite is a Gatsby sandwich. This sandwich filled with potato fries, meat, and salad - it is like a foot-long sub on steroids!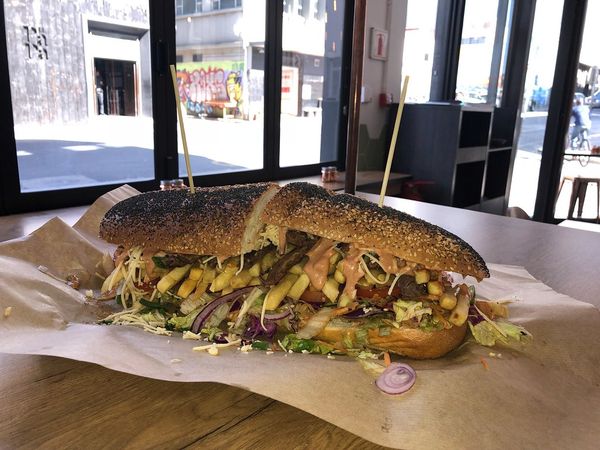 And, finally, we cannot talk about Cape Town without talking about its nature. We have safaris with lions and elephants, we have penguins on Boulders Beach, and the beautiful Table Mountain. However, our students prefer the Lion's Head hike. Hiking up Lion's Head will take you only 2-3 hours and it is about 5,5 kilometre in total. It will fill you with a sense of achievement! Many tour guides take groups up early morning to see the sunrise or late evening to see the sunset. Sitting on Lion's Head it is easy to see how beautiful Cape Town is.
December and January can get a bit touristy, but the local people are very hospitable. They understand that tourists might need more help with language and instructions and they are always ready to help. February gets very hot and it is not always comfortable to be outside. Luckily Cape Town has several big shopping malls with enough indoor entertainment when it is boiling outside!
It doesn't matter where you are from and what you like to do or to eat, there is never a dull moment in Cape Town. Everybody leaves with a full heart and happy memories!
May 19, 2020
Mi vida antes del Covid- 19 (IMPERFECTO) A-2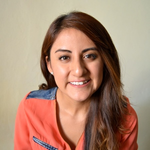 Alejandra Santiago
August 7, 2020
팔랑귀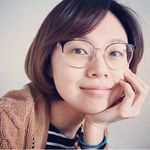 The Origins of popular English Idioms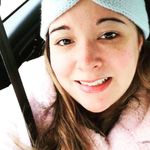 Jen Mc Monagle
August 7, 2020