An ESL student recently asked me "When I can use 'ish' in English?" Such a great question! I looked for a single article to answer her question but didn't find one. So I thought I'd share a succinct explanation in case it's helpful.
#1 Suffix used to form adjectives from nouns:
babyish; girlish; mulish, bookish; freakish Source/further study: http://www.dictionary.com/browse/-ish
#2 Suffix added to adjective to mean "somewhat"
oldish; reddish; sweetish Source/further study: http://www.dictionary.com/browse/-ish
#3 Added to numbers, times and quantities to indicate an approximation:
Ok, I'll come and pick you up from your house at seven-ish. He looks about 40-ish. Maybe older. Source/further study: https://dictionary.cambridge.org/grammar/british-grammar/word-formation/ish-and-y
#4 Can be used by itself to mean "Kind of" or "sort of":
Would you say that movie had a happy ending? Yeah, ish. [happy-ish] Is everyone excited? I am — ish. [excited-ish] Will the weather be nice tomorrow? I think so, ish. [nice-ish] Source/further study: http://www.slate.com/culture/2018/03/nba-player-curses-in-salt-lake-city-utahns-cant-believe-their-ears.html
Please note, this is an American English explanation. An English speaker in another country might have some other uses for "ish" or might not use these.
May 2, 2018
Mi vida antes del Covid- 19 (IMPERFECTO) A-2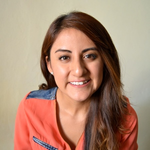 Alejandra Santiago
August 7, 2020
팔랑귀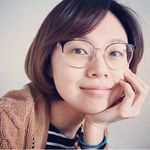 The Origins of popular English Idioms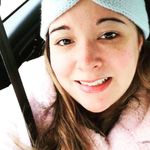 Jen Mc Monagle
August 7, 2020