Hello/ Good morning/ Good afternoon
I'm trying to contact…………
I'm calling from Lloyds Bank London, I'd like to speak to Ms Fallow…..
I'm calling on behalf of Mr Johnson…..
Martin Smith speaking, (how can I help you?)
Asking for a name or information:
Where are you calling from?
Asking the caller to wait:
Could you hold on please.
Thanks for holding, I'll put you through.
Giving negative information:
I'm afraid the line's busy
I'm afraid she's in a meeting/out of the office
I think you've got the wrong number
I'm sorry, I don't understand. Could you say that again, please?
I'm sorry, I can't hear you very well.
Could you speak up a little, please?
I've tried to get through several times but it's always engaged.
Could you spell that, please?
I'm sorry could you speak a little more slowly, please
Would you like to leave a message?
Can I give her a message?
I'll tell Mr Smith you called.
I'll ask her to call you as soon as possible
January 26, 2018
Mi vida antes del Covid- 19 (IMPERFECTO) A-2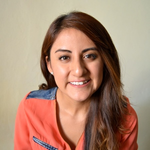 Alejandra Santiago
August 7, 2020
팔랑귀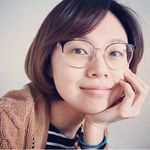 The Origins of popular English Idioms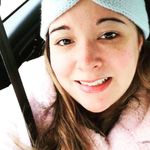 Jen Mc Monagle
August 7, 2020