Why should you study Indonesian? Here are various reasons why you should consider learning Indonesian.
1. Explore a Diverse Country
Indonesia is a large country with a population of more than
261 million
, which makes it the fourth most populated in the world. It has as many as 17,508 islands and is very diverse culturally. In fact there are more than 300 ethnic groups, and more than 700 languages spoken. Even though there are so many languages in Indonesia, the national language is Indonesian. Learning Indonesian opens the possibility for you to communicate with that many people.
Even if you're just thinking to visit as a tourist for a short-medium term, it is not a bad idea to learn a little of the language before you come to make the most of your experience in Indonesia. Indonesians really appreciate it when foreigners show enough interest to learn a bit of their language.
2. Business and Career Opportunities
Indonesia is a developing country with good economic growth, abundance of natural resources, large market, cheaper labour cost, and relative political stability. This has attracted many multinational companies seeking to tap into the Indonesian market.
Knowing Indonesian language can be advantageous for your career or business prospects. You will find that there is already a vibrant expat community in Indonesia's large cities such as Jakarta and Surabaya.
Many foreigners choose to learn Indonesian for more personal reasons. For example, many foreigners are marrying into an Indonesian family. Cross-cultural marriages is becoming more and accepted in Indonesian society.
However, cross-cultural marriages often have unique challenges due to the differences in culture and language. If you are getting married or is married with an Indonesian, you should consider learning Indonesian even if your partner speaks fluent English. Not only does learning Indonesian help you understand and appreciate the culture, you will also be able to build stronger relationships with your Indonesian extended family.
So, are you convinced to start learning Indonesian yet?
12 de Julho de 2018
Mi vida antes del Covid- 19 (IMPERFECTO) A-2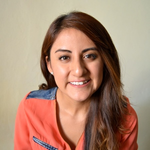 Alejandra Santiago
7 de Agosto de 2020
팔랑귀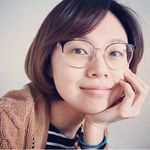 Abby H
7 de Agosto de 2020
The Origins of popular English Idioms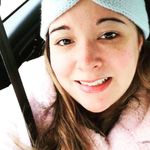 Jen Mc Monagle
7 de Agosto de 2020