Why we must learn colloquial Egyptian? With some examples
Egyptian colloquial Arabic
Egyptian colloquial has a remarkable importance among Arabic vernaculars and spread in the Middle East. The question here, do I have to master Egyptian vernacular?
The answer is in the following lines:
Egypt's cultural and civilized importance is substantial in the Middle East.

Egypt is ranked the highest populated country among Arabian countries.

Egypt's media production including movies, songs and series are spread widely in the Middle East.

90% Egyptians and the media productions use the Egyptian vernacular because of its easiness.

Without a doubt Egypt is a relevant country for tourism where tourists flows from all over the world.

Egyptians are extremely friendly so you'll make a lot of friends throughout your experience.
Another question, is there a difference between Egyptian colloquial and classical Arabic?
The answer for sure is affirmative; any language is different than its standard language. The main purpose is getting along with the society. There is a significant relation between both in various aspects.
Here's a quick peek for the Egyptian colloquial examples.
العامية المصرية English Language Egyptian Arabic In English Letters
(peace upon you) Al sallaamo Alaykom
(peace upon you too) W alykom Al sallam
صباح الخير Good morning Sabaah El kheer

مساء الخير Good evening Massaa El kheer

أزيك؟ / عامل أيه؟ How are you? Azayak? / Aameel Eh?

أنا كويس I'm fine Anna koaies

أهلا وسهلا Welcome Ahlan w sahlan
Book Free Trial Lesson Now
December 9, 2016
Why we must learn colloquial Egyptian? With some examples
Mi vida antes del Covid- 19 (IMPERFECTO) A-2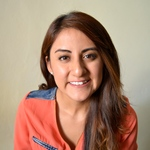 Alejandra Santiago
August 7, 2020
팔랑귀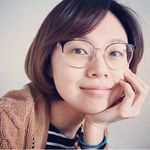 The Origins of popular English Idioms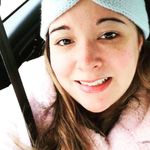 Jen Mc Monagle
August 7, 2020