adverb
,
preposition
US
​
UK
​
/əˈbʌv/
In, at, or to a higher place / higher level.

In extended space over and not touching.
Example:

- "her office above the gallery"
Part of English: Preposition or Adverb
Prepositions
are words that show the relationship of one thing to another.
Example:- 'a video camera drone above the festival crowd"
This shows the position of the drone in comparison/relation to the crowd.
Adverbs
are parts of speech that add more description to a verb, adjective, another
adverb
, a phrase, a clause, or a sentence.
Example

of 'above' as an adverb: The heavens showered blessings from above. ( Adverb)
According to the list of the 1000 most common English words 'above' is ranked at # 307 so this is definitely a word worth knowing how to use!
I hope you found this article useful. This is a small introduction to prepositions. For more in depth study on this and other parts of English, please book a demo class with me. I look forward to seeing you in my class!
July 3, 2019
Mi vida antes del Covid- 19 (IMPERFECTO) A-2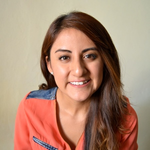 Alejandra Santiago
August 7, 2020
팔랑귀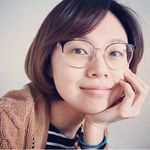 The Origins of popular English Idioms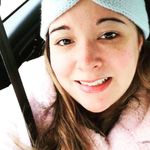 Jen Mc Monagle
August 7, 2020