Words of Courtesy When Making Requests
In every language there are words of courtesy. Courtesy helps people connect and creates a more peaceful communicative environment. Furthermore, have you ever noticed that people just seem to respond better when we are courteous with them? Courtesy when making requests in English depends a lot on your word choices.
Give me the pen over there
It is
direct
and considered
rude.
Would you mind handing me that pen over there
Sometimes, when we learn a new language, we tend to pick up the direct speech but neglect the courteous speech. So, let's review a few expressions that will help us sound more courteous when we make requests using English.
Would you mind passing the pepper.
Could I ask you to close the door.
Can I trouble you for some coffee.
NOTE:
We do not use
question marks
with these courteous expressions because they are not interrogatives, but polite requests.
June 22, 2017
Words of Courtesy When Making Requests
Mi vida antes del Covid- 19 (IMPERFECTO) A-2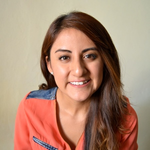 Alejandra Santiago
August 7, 2020
팔랑귀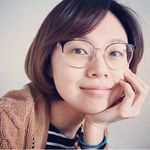 The Origins of popular English Idioms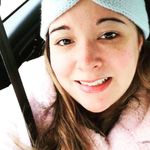 Jen Mc Monagle
August 7, 2020