Is there a perfect love poem? Есть ли идеальное стихотворение о любви? (Read the poem by Vladimir Mayakovsky)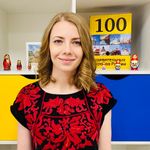 Is there a perfect love poem? Есть ли идеальное стихотворение о любви? (Read the poem by Vladimir Mayakovsky)
(In the picture you can see Vladimir Mayakovsky and his Lilichka)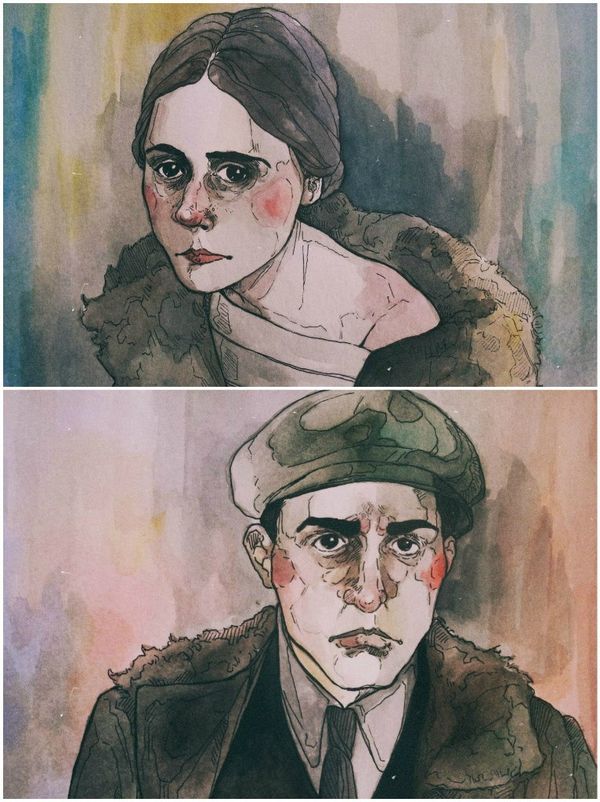 Tobacco smoke eats the air away.
a chapter from Kruchenykh's Inferno.
I caressed you ecstatically, with fervor.
with your heart in iron armor.
Frenzied, the trembling arm in the gloomy parlor
will hardly be able to fit the sleeve.
and hurl my body into the street,--
There's no need for this,
Let's part tonight and end this madness.
Let me bellow out in the final complaint
all of my heartbroken misery.
A laboring bull, if he had enough,
and find cool water to lie in.
from which even tears won't earn me some quiet.
If an elephant wants to relax, he'll lie,
pompous, outside in the sun-baked dune,
and I don't even know where you are and with whom.
If you thus tormented another poet,
would trade in his love for money and fame.
nothing sounds as precious to me
as the ringing sound of your darling name.
or pull the trigger to take my own life.
that it was I who crowned you,
who burned out the blossoming soul with love
and the days will form a whirling carnival
that will ruffle my manuscripts and lift them above…
Will the dry autumn leaves of my sentences
pave a path with the final tenderness
for your footsteps as you depart.
Дым табачный воздух выел.
глава в крученыховском аде.
руки твои, исступленный, гладил.
В мутной передней долго не влезет
сломанная дрожью рука в рукав.
Дай в последнем крике выреветь
Если быка трудом уморят -
разляжется в холодных водах.
а у любви твоей и плачем не вымолишь отдых.
Захочет покоя уставший слон -
царственный ляжет в опожаренном песке.
а я и не знаю, где ты и с кем.
Если б так поэта измучила,
любимую на деньги б и славу выменял,
ни один не радостен звон,
кроме звона твоего любимого имени.
и курок не смогу над виском нажать.
не властно лезвие ни одного ножа.
что душу цветущую любовью выжег,
и суетных дней взметенный карнавал
растреплет страницы моих книжек...
Слов моих сухие листья ли
последней нежностью выстелить