Louise n'accepte pas de nouveaux étudiants.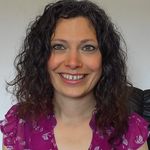 Louise Mitchell
Royaume-Uni
•
12:34 AM (GMT+01:00)
À propos de moi
✨ Highly qualified (CELTA & DELTA) ✨ Sixteen years' experience 💼Enhance your professional English skills 🎯 Achieve the exam results you need (IELTS, FCE, CAE, CPE) 🗣️ Boost your speaking confidence✨ Enjoy your learning experience

👋 Hello, I'm Louise and I'd be happy to help you on your English learning journey.
Whatever your English learning needs, I invite you to book a trial lesson with me and we can talk about how I can create a learning plan specifically designed to meet your needs.
I believe communicative lessons are the most effective, so although we will cover all the skills in our sessions together, they will always be combined with plenty of speaking practice.
The most frequent feedback I get from my students is that I'm very patient and encouraging, and that they love the energy in my classes.

🎯 EXAM PREPARATION
Are you planning on taking an official English exam such as the IELTS (Academic, General and Life Skills), FCE, CAE, CPE?
I can teach you effective strategies for tackling the exams. Also, my experience working as a Cambridge speaking examiner means that I know what the examiners are looking for in the speaking part of the test. I will help you to develop your English skills to push up your level and achieve the exam results that you need. I will focus the lessons on the areas of the exam that you find the most challenging so that you can take the exam with confidence. In addition to this, I will provide you with plenty of practice test materials so that you feel fully prepared before you take the exam.

📕 GENERAL ENGLISH
Would you like to improve your grammar and vocabulary? I can help you whatever your level - from beginner to advanced. I will explain grammar rules clearly and give you plenty of speaking practice using the new language. I will help you build your vocabulary range; improve your understanding of phrasal verbs, and teach you effective strategies for remembering new words and phrases.

🗣️ Would you like to speak fluently with more confidence, clearer pronunciation and fewer errors? All my lessons are very communicative with plenty of speaking practice. I will give you lots of feedback on your errors, and also provide you with advanced alternatives to the words you are already using in order to enhance your use of English.

💼 BUSINESS ENGLISH - SPECIALITY: MANAGEMENT AND LEADERSHIP
Before becoming an English teacher, I worked in management for six years; two years in catering and four in retail. In addition, I have worked as a Director of Studies at an English language school.
Therefore, I am highly experienced in helping those who are looking to enhance their professional performance in management roles.
If you need to:
run well-organised meetings; write clear, professional emails; communicate effectively with colleagues; recruit, motivate and train staff to work as a team; deal with staff complaints; feed back to senior management; manage customer relations
I will help you with all these things by helping you develop your professional vocabulary, including appropriate business phrases, and improve your grammar and fluency for improved professionalism.

🎓 ACADEMIC ENGLISH
You have been accepted into a university in the UK - congratulations and well done for all your hard work getting this far! However, studying at university is tough, and even more so if you are doing it in a second language. I will teach you to write effective notes during lectures, help you to build your range of academic vocabulary enabling you to better understand academic texts, and help you improve your essay writing skills by using advanced sentence structures, paragraphing and paraphrasing, amongst other skills.

👩‍🏫 About me:
I love teaching and meeting students from all over the world. I plan my lessons carefully, but I am always ready to change the direction of the lesson in response to my students' needs.

I've been teaching English to adults for sixteen years, and I have both the CELTA and DELTA teaching qualifications.
I've lived in China, Costa Rica and Spain, and now I'm back teaching in the UK.
In addition to teaching, I create teaching materials, design syllabuses and lead teacher training courses. I have also worked as a Director of Studies.

When I'm not teaching, I enjoy walking in the local countryside with my three dogs, reading, gardening, and fencing (sword-fighting)

Let me introduce myself to you, and watch my video. And checkout the videos at the bottom of my profile page to see my mini lessons.
Looking forward to meeting you!
En savoir plus
Mes leçons d'essai
In the trial, we will get to know each other, talk about your learning goals, and you can ask me any questions you might have.
We will do a short level test, in which I will ask you various questions covering a range of grammar and vocabulary.
I will give you feedback on your strengths and weaknesses identified in the test and outline a learning plan for you.
En savoir plus
Cours d'essai
Une seule fois, 30 minutes
Cours particuliers
60 minutes
Stats professeur
Sous quelques heures
il y a 3 ans
100.00%
651
15.7 moyenne des cours
5.0
CV

Expérience professionnelle
English Teacher
Stafford House School of English - Brighton
English teacher, teacher trainer, course design, materials development, IELTS preparation, FCE and CAE preparation
English teacher
Merit School - Barcelona
English teacher, materials development, exam invigilator, Cambridge speaking examiner, business English, Cambridge exam classes
Director of Studies
St Giles Summer school - Southampton
training and supporting a team of teachers, materials development, student support
English teacher
Clen College - International House - Pamplona
teaching adults, groups, business and juniors , materials development
English teacher
Instituto Britanico, International House - San Jose, Costa Rica
teaching general English, business English, Cambridge exam classes, juniors
English teacher
Language Link - Beijing, China
Teaching adults and teenagers, IELTS preparation, materials development

Certifications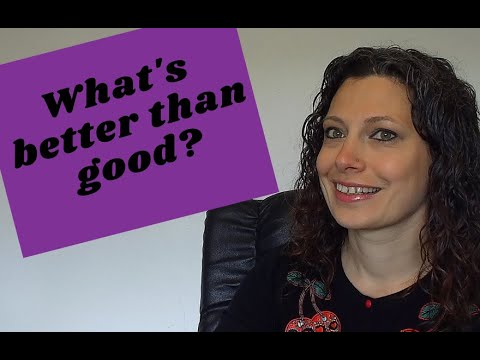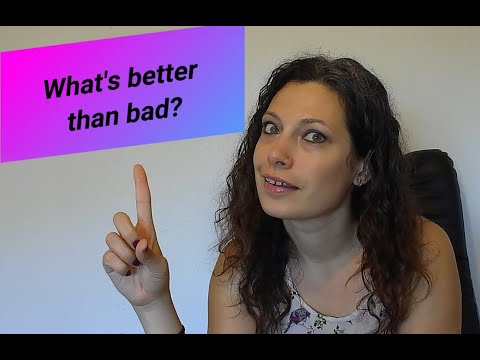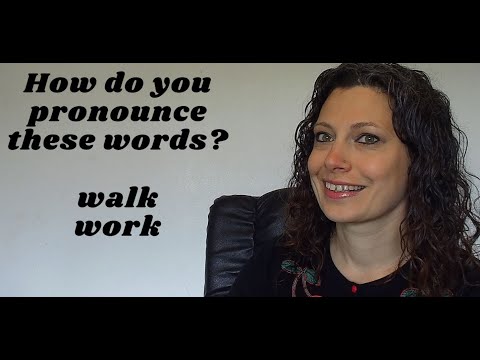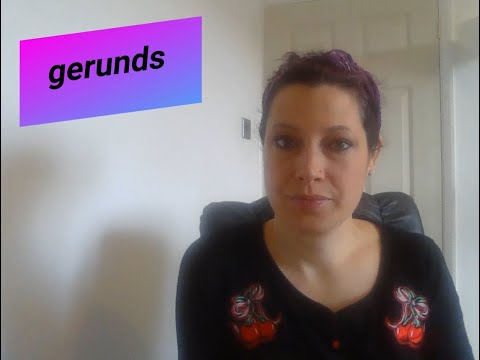 Afficher plus de professeurs enseignant:
Cours d'essai
Une seule fois, 30 minutes
Cours particuliers
60 minutes