Du jamais vu ! 15 % sur les forfaits de cours.
Expire dans:

02:10:37:43

(Coupons restants: 33)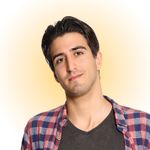 Josep Marti
Espagne
•
3:17 PM (GMT+02:00)
Parle
Langue maternelle
,
Langue maternelle
,
C2
,
B2
,
B2
,
A1
À propos de moi
✋🏻 S̲T̲O̲P̲ ̲M̲E̲ IF ANY OF THIS SOUNDS FAMILIAR...

🔶 You want to 𝐋𝐞𝐚𝐫𝐧 𝐒𝐩𝐚𝐧𝐢𝐬𝐡 and get fluent, but 𝐝𝐨𝐧'𝐭 𝐤𝐧𝐨𝐰 𝐰𝐡𝐞𝐫𝐞 𝐭𝐨 𝐬𝐭𝐚𝐫𝐭...
🔶 You've spent countless hours (and dollars 💲) on 𝐨𝐧𝐞-𝐬𝐢𝐳𝐞-𝐟𝐢𝐭𝐬-𝐚𝐥𝐥 𝐜𝐨𝐮𝐫𝐬𝐞𝐬 𝐚𝐧𝐝 𝐜𝐥𝐚𝐬𝐬𝐞𝐬, and you're sick of the frustration of 𝐰𝐫𝐞𝐬𝐭𝐥𝐢𝐧𝐠 𝐰𝐢𝐭𝐡 𝐛𝐨𝐫𝐢𝐧𝐠 𝐠𝐫𝐚𝐦𝐦𝐚𝐫...
🔶 You can speak the language but 𝐲𝐨𝐮 𝐟𝐞𝐞𝐥 𝐬𝐭𝐮𝐜𝐤 and you don't know how to 𝐠𝐞𝐭 𝐭𝐨 𝐭𝐡𝐞 𝐧𝐞𝐱𝐭 𝐥𝐞𝐯𝐞𝐥...
🔶 You're 𝐬𝐭𝐫𝐮𝐠𝐠𝐥𝐢𝐧𝐠 𝐭𝐨 𝐬𝐭𝐚𝐲 𝐦𝐨𝐭𝐢𝐯𝐚𝐭𝐞𝐝 with your Spanish, and you feel Spanish is going to be on your "to-do list" forever...


...How do I know?
👉 I'VE BEEN THERE TOO 👈


🎯 With my classes I will teach you:
✅ How to study Spanish efficiently 💪🏻
✅ How to keep your motivation high 🙋🏻‍♂️
✅ Tricks to memorize vocabulary with no effort 📈
✅ High productivity hacks to boost your improvement 🥇
✅ And more importantly: How to study by yourself and STOP spending money with online tutors 💰


🎯 In my classes, you will develop all the necessary skills to master the language as:
📚 Reading
✏️ Writing
📢 Pronunciation
👂 Listening
👄 Speaking
🧠 Fluency
📑 Vocabulary
➕ And much more…


🎯 Take a look at what my students say about my classes:

⭐️ ⭐️ ⭐️ ⭐️ ⭐️ Sabine (Germany)
Josep teaches a completely different way of learning Spanish, and he is very motivating. Errors are clearly and calmly explained so that in a few weeks I have become much more confident in using the language. I can only recommend Josep.

⭐️ ⭐️ ⭐️ ⭐️ ⭐️ Jose Pedro (Portugal)
Thank you very much for all your work. Great job and great teacher.

⭐️ ⭐️ ⭐️ ⭐️ ⭐️ Daniela (Germany)
Josep is really understanding and patient and can teach in a very fun way. He always shows you tricks of how to learn best and I really enjoy my classes with him. Thank you

If you wish to speak Spanish, THIS IS THE RIGHT TIME! ⏰

✳️✳️✳️BOOK A TRIAL CLASS NOW!!!!✳️✳️✳️

En savoir plus
Cours d'essai
Une seule fois, 30 minutes
Cours particuliers
60 minutes
Stats professeur
Sous quelques heures
il y a 5 ans
100.00%
451
9.8 moyenne des cours
5.0
CV

Éducation
grado en psicología
Universidad de Valencia - Valencia, España

Expérience professionnelle
English Professor
Private Tutoring - Madrid, España
3 years of experience on private tutoring

Certifications
Cambridge English Test
Cambridge University - Cambridge
ELE - Español como lengua Extrangera
OLÉ Languages - Bercelona, España
ELE - Español como lengua Extrangera
TOFL - English Certificate
Educational Testing Service - ETS - Valencia, España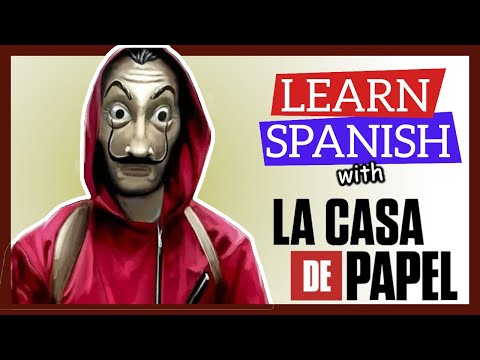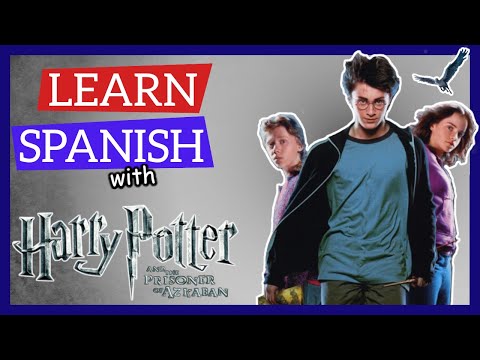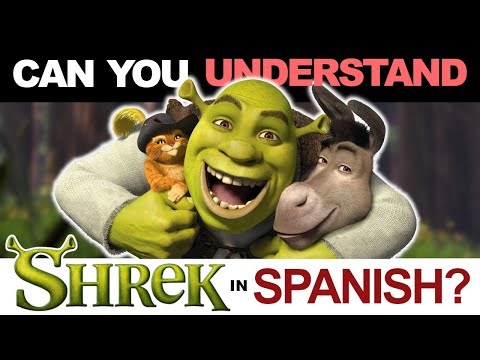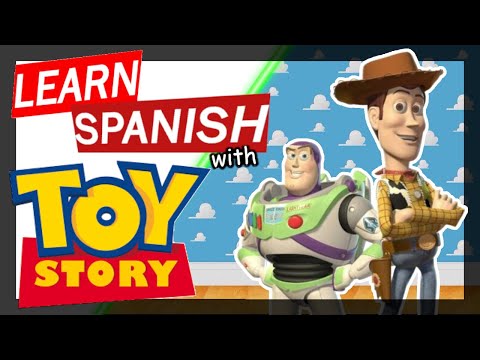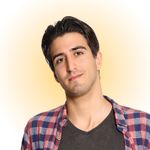 Do you like La Casa de Papel? 💰🏛 Learn Spanish with it!
il y a 3 ans
•
Commentaires: 0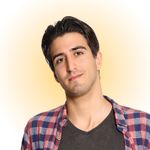 il y a 4 ans
•
Commentaires: 1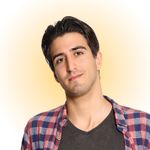 il y a 5 ans
•
Commentaires: 16
Afficher plus de professeurs enseignant:
Cours d'essai
Une seule fois, 30 minutes
Cours particuliers
60 minutes