역대 최대 할인! 레슨 패키지 15% 할인 혜택.
만료일:

03:07:26:27

(쿠폰이 남았습니다.: 44)
시범 레슨
One time, 30 minutes
선생님 통계
1시간 이내
5년 전
99.00%
1.323
8.3 평균 레슨
5.0
교육 경력

학위
B.A. in English language and translation
Alexandria University in Egypt - Alexandria, Egypt
Courses included but were not limited to: 1- English linguistics 2- English and Arabic translation 3- English literature 4- phonetics and phonology

경력
Voice and Accent and Soft Skills Master Trainer
Information Technology Institute - Cairo, Egypt
A part-time English and soft skills master trainer at ITI (EDUEgypt project) (April 2012- September 2014 ) - The job description included interviewing assessing candidates applying to work as English and soft skills trainers, designing content material for English and soft skills modules, training new candidates, and supervising the training process in universities.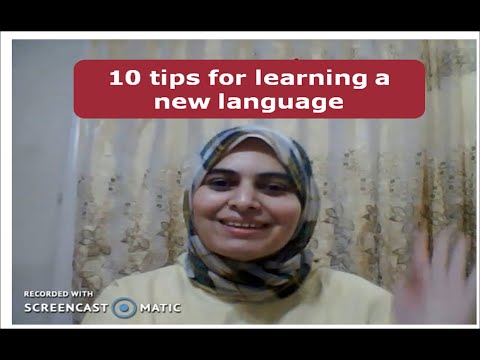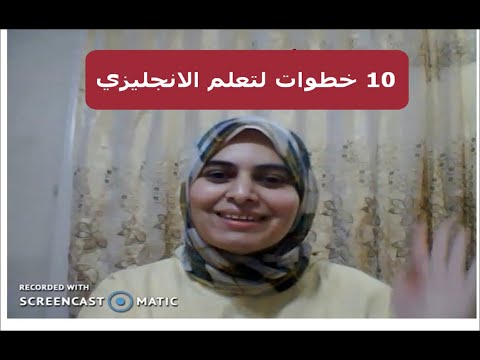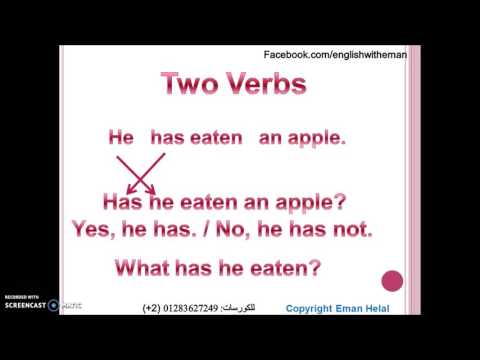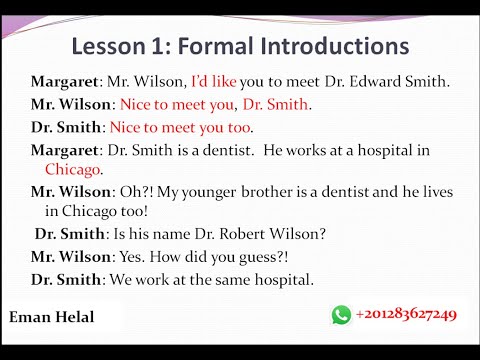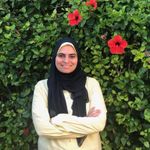 카테고리별 원어민 쌤 | 더 찾아보기:
시범 레슨
One time, 30 minutes