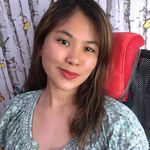 Krizel Mae Erojo - OET- Speaking, Business English , Conversational & IELTS Speaking
미국
•
11:49 PM (GMT+08:00)
원어민 쌤 프로필

Hi dear students! My name is Mae and I am a local resident of one of the Southern Islands in the Philippines. I am a registered nurse, a licensed professional teacher, and TESOL-certified as well. I have been teaching English to students of all levels since 2016. I have already taught more than 10,000 lessons in my past 7 years of experience in teaching English online. I conduct lessons such as General Conversational English, IELTS Speaking Practice, OET speaking practice for Doctors and Nurses, Writing Practice, English for Kids, Business English, and Mock Interviews. In this era of globalization, you are now needing to improve your communication skills to further sell yourself in the market. Feel free to book a trial class now to start your journey! See you in class!


Overview of my Qualifications:

► Licensed Teacher (Major in Biology )
► TESOL -Certified Professional English Teacher
► TEFL-Certified Professional English Teacher
► With over 7 years of experience as an English
Communication Coach
► Highly-rated English teacher with over 10,000
lessons taught worldwide
► Registered Nurse (Additional qualification to
teach medically-inclined professionals )


OFFERED LESSONS:

📌 General Speaking Practice(Conversational )
📌 Article Discussion + Vocabulary Practice
📌 Business English
📌 Listening Drill
📌Pronunciation Drill
📌 Mock Job Interviews
📌 OET for Doctors and Nurses (Speaking only)
📌 IELTS Speaking Practice (Speaking only)
📌 English Grammar Review (modified
approach)
📌 Combo lesson( Reading and Comprehension,
Writing, Listening, and Speaking )
📌 Essay and Email Writing
📌 English for Travel


Your classes are tailored to your needs and level. Right after booking a class, please introduce yourself a bit. Tell me about your reasons for learning English online, your professional background, your hobbies, and your past experiences related to learning English.




더 보기
나의 체험 레슨
Trial lesson structure :
+ Speaking Test
+ Listening and Comprehension test
+ Reading Test (if needed )
+ Evaluation of the 4 Macro skills in English
- A trial lesson is essential to evaluate your needs and exact level in English.
더 보기
시범 레슨
One time, 30 minutes
선생님 통계
몇 시간 이내
5 years ago
100.00%
8 017
14.6 평균 레슨
4.9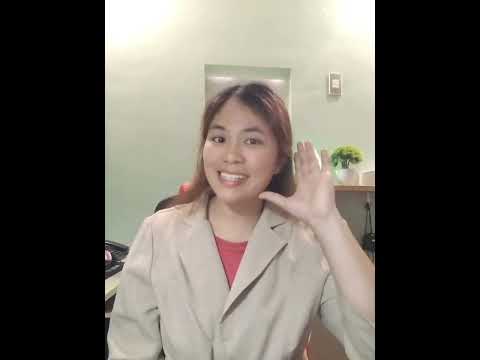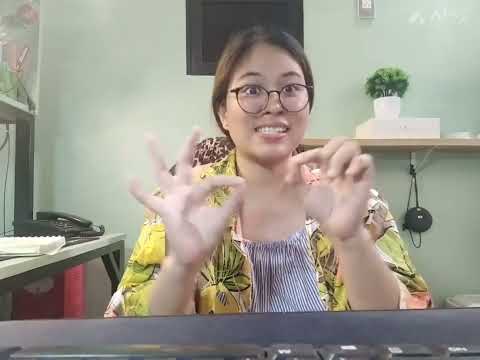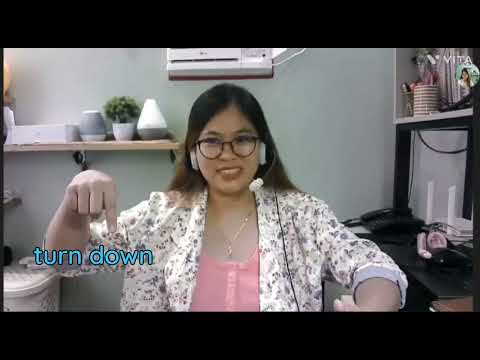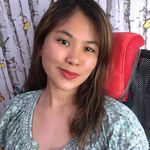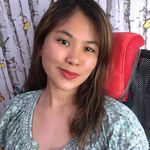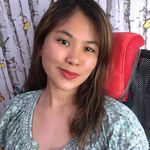 카테고리별 원어민 쌤 | 더 찾아보기:
시범 레슨
One time, 30 minutes