역대 최대 할인! 레슨 패키지 15% 할인 혜택.
만료일:

00:20:09:50

(쿠폰이 남았습니다.: 11)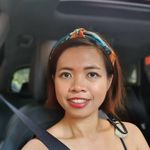 Tra My Tran
스페인
•
4:45 AM (GMT+01:00)
원어민 쌤 프로필
Come to me if you need to learn Vietnamese and find a job, a partner or a new life in Vietnam. Vietnam is a new star in Asia, and we are attracting a lot of foreign investors, experts, and workers.
Come to me as I can also help you communicate with your Vietnamese family and friends abroad. Nowadays we have more than 10 millions Vietnamese living abroad, so the community is developing very fast.
-----------------------------------------------
Vietnamese teacher and consultant
Hi everybody, I have been living in Barcelona for 5 years. I speak Spanish, English, Vietnamese, a little Portuguese and Chinese. I have 5-year experience of teaching Vietnamese language to foreigners. However, I think language is not enough. If you would like to travel to Vietnam, study or work in Vietnam, look for and communicate with a Vietnamese partner, you need to know the Vietnamese culture. Additionally, I was working as a lawyer in Vietnam, so I can advise you on how to start a business in Vietnam, get married, obtain tourist visa and working residency permit. We can talk with each other anything about Vietnam in my online classes. I accompany you from knowing nothing about Vietnam until you can negotiate the price with the Vietnamese people:)
I look forward to seeing you in my classes!
------------------------------------------------
Profesora y consultora vietnamita
Hola a todos, soy Tra My, vivo en Barcelona desde hace 5 años. Hablo castellano, inglés, vietnamita, un poquito portugués y chino. Llevo 5 años enseñando la lengua vietnamita a extranjeros. Sin embargo, creo que la lengua no es todo. Si quieres viajar, estudiar, trabajar, o vivir en Vietnam, buscar o comunicarte con una pareja vietnamita, necesitas aprender su cultura.
Además, he trabajado como abogada en Vietnam y te puedo aconsejar sobre iniciar un negocio, solicitar un matrimonio o tramitar los papeles de residencia. Podemos hablar de todo esto en mis clases en línea.
¡Te acompaño en el proceso de aprendizaje desde un nivel cero hasta que puedas regatear los precios:) ¡Te espero en mis clases!
더 보기
시범 레슨
One time, 30 minutes
선생님 통계
24시간 이내
8년 전
100.00%
825
13.5 평균 레슨
4.9
교육 경력

학위
Master of Tourism Economics and Regional Development
University of Algarve - Faro, Portugal
Bachelor of International Law
Hanoi Law University - Hanoi, Vietnam
International Business Law

경력
Commercial Assistant
JW properties - Barcelona
Freelance Translator EN/ES - VI / Tour Guide
Barcelona
English teacher
Antoree - Vietnam
Teaching English online for Vietnamese students: business English, interview and communication skills
Legal executive
Buffalo Tours Travel Company (TMG) - Hanoi, Vietnam
Legal assistant
IBM - Hanoi, Vietnam
Teaching assistant and Vietnamese teacher
Apollo English Training Centre - Hanoi, Vietnam
Part-time job as a teaching assistant for foreign teachers in Kid classes, study consultant and customer service, Vietnamese teacher for foreigners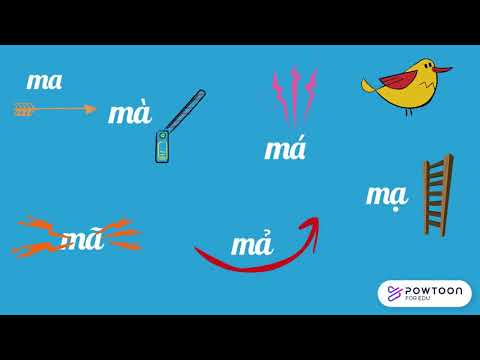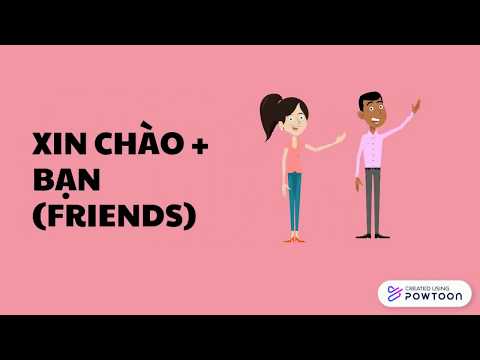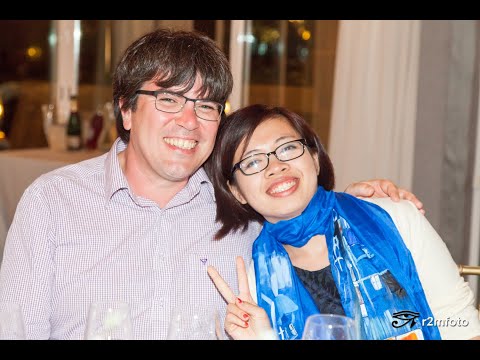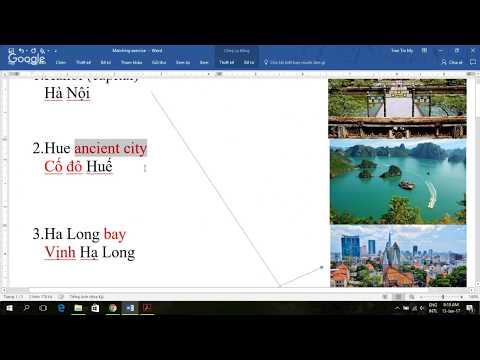 In this post, I compared some Vietnamese basic phrases with English, Spanish and Chinese equivalent phrases...
The beautiful languages I am writing this article after trying several times to play the game of Verbling:...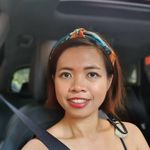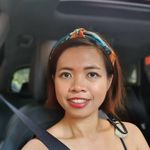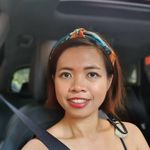 카테고리별 원어민 쌤 | 더 찾아보기:
시범 레슨
One time, 30 minutes