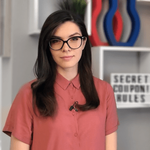 Katya | Interactive lessons
아르메니아
•
10:19 PM (GMT+03:00)
원어민 쌤 프로필
🧑‍🤝‍🧑 New course: Group Interactive Lessons. Have more fun for a lower price! (Please, contact me to get more information about it)
⠀
❓What are interactive lessons?
⠀
Interactive lessons are lessons where you will not sit and listen to a monotonous lecture from a teacher, but be an active part of the process that really reminds you of a game. You will listen to live audios, watch videos, complete tasks and vocabulary exercises with colourful pictures. This way of lessons will keep you motivated and interested. You will see yourself what path you have covered and how much you still need to go.
⠀
❓Who am I?
⠀
My name is Katya, and I am a professional Russian teacher. I adore the Russian language and want to share my love with other people. You can see it on my Instagram and YouTube channel dedicated to learning Russian with a lot of great free resources.
⠀
❓I am excited about taking lessons. What is next?
⠀
Firstly, you need to choose any green space that suits you in my schedule below to book a trial lesson.
⠀
❓Do we have a plan?
⠀
Yes, we do. I can suggest you take different Russian Courses depending on your goals, such as:
⠀
🔻 Russian Course for Absolute Beginners (A1),
🔻 Russian Course for Elementary Students (A2),
🔻 Russian Course for Intermediate Learners (B1),
🔻 Russian Course for Upper-Intermediate Students (B2),
🔻 Russian Course for Advanced Learners (C1),
🔻 Conversational Russian Course,
🔻 Travel Russian Course,
🔻 Business Russian Course.
🔻 Group Interactive Lessons (A0-C1).
⠀
Of course, if you want to change your lessons plan or try other ways to learn the language, I will prepare an individual program.
⠀
If you have any questions or want to know more, please, message me! I look forward to meeting you!
더 보기
나의 체험 레슨
In the first lesson, we are going to have a small interview in Russian (to see your level there) or in English (if your level is low). Here we will talk about:
- You, your work and hobbies to learn more about you,
- Your reasons to study the Russian language,
- Your situation, goals and dreams about the Russian language,
- The lesson's strategy.
더 보기
시범 레슨
One time, 30 minutes
선생님 통계
1시간 이내
8년 전
100.00%
8 516
35.7 평균 레슨
5.0
교육 경력

학위
Master degree in Linguistics
North Caucasus State University - Stavropol, Russia
Bachelor Degree in Teaching Russian as a Foreign Language
Pyatigorsk State Linguistic University - Pyatigorsk, Russia
Teaching Russian as a Foreign Language
Teaching Course
Cambridge English Teacher - UK
Lesson Planning and Classroom Management
Teaching Course
Cambridge English Teacher - UK
Grammar for Teachers: Language Awareness

경력
Course Creater
RuLes, Russian School - online
Online Russian self-study guides, courses and marathons
Online Tutoring
Private teacher - online
Teaching Russian, German and English
Working as a Teacher
London-Express - Pyatigorsk, Russia

자격증
Teaching Knowledge Test. Module 3
Cambridge English Language Assessment - Cambridge
Managing the teaching and learning process
Teaching Knowledge Test. Module 2
Cambridge English Language Assessment - Cambridge
Lesson planning and use of resources for language teaching
Teaching Knowledge Test. Module 1
Cambridge English Language Assessment - United Kingdom
Language and background to language learning and teaching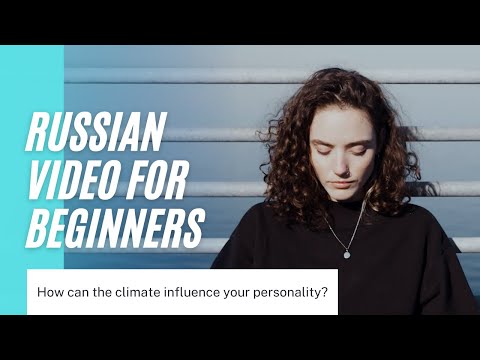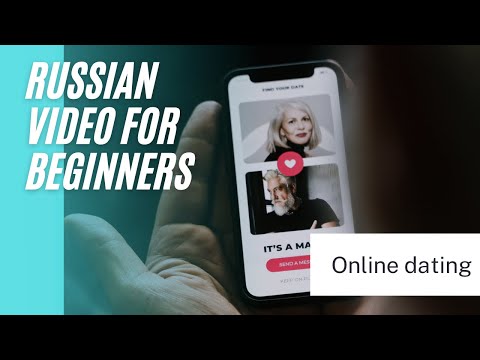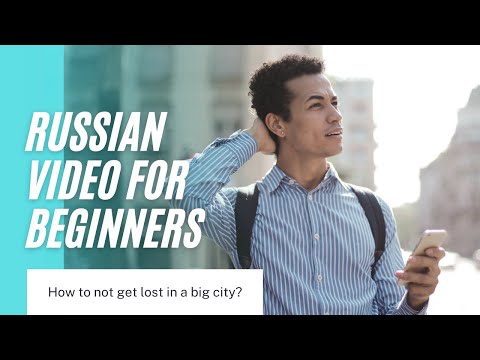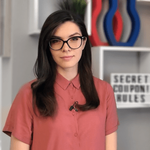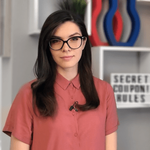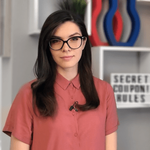 카테고리별 원어민 쌤 | 더 찾아보기:
시범 레슨
One time, 30 minutes