역대 최대 할인! 레슨 패키지 15% 할인 혜택.
만료일:

05:15:04:22

(쿠폰이 남았습니다.: 66)
Emma님은 현재 새로운 학생을 받고 있지 않습니다.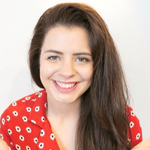 Emma Johnson
포르투갈
•
9:50 AM (GMT+01:00)
원어민 쌤 프로필
Hi I'm Emma, a qualified English teacher from England with over 10 years' experience. I have a teaching degree from Oxford University and undergraduate degree in English and Spanish from King's College, London. I also hold a CELTA from International House.

My classes are dynamic and structured around your interests. I use authentic material (articles, videos, podcasts) about topics that are relevant and engaging. I am creative, fun and friendly.

- You want to become more fluent and confident.
- You want to sound more natural and be able to join in conversations in English at work or socially.
- You want to differentiate yourself from others when looking for a job and develop in your dream career.

I'm here to support and guide you on your journey to becoming a pro at English. Whether that means concentrating on conversational English, grammar, vocabulary or even specific English for business or to pass an exam, I can help you.

I have taught the PET, FCE, CAE, CPE and IELTS as well as GCSEs. If you are a student at an International School studying for exams (iGCSEs or the IB program, I also have experience in this field, being a qualified High School teacher in the UK).

I have professional experience in helping professionals to create their resumes and giving coaching on interview techniques.

I'm looking really forward to becoming your teacher. Don't hesitate to send me a message or book a class.



POLICIES:

Age of Students:

Please note I generally only teach students aged 15+ but if you have special circumstances, send me a message to enquire.

Rescheduling a class:

Please note that I need at least 24 hours notice if you need to reschedule a class.

Classes:

Please message me if you will be late for class so I know you are still attending.

For classes my waiting policy is 10 minutes before confirming the class as 'Completed'.

더 보기
나의 체험 레슨
I will find out about your objectives and level and we will do an activity together so you can see my teaching style.
더 보기
시범 레슨
One time, 30 minutes
선생님 통계
몇 시간 이내
5년 전
100.00%
1.047
17.9 평균 레슨
5.0
교육 경력

학위
PGCE Languages
Oxford University - Oxford, UK
BA English Literature and Hispanic Studies
King's College London - London, UK
Focus on linguistics and literature

자격증
CELTA
International House Barcelona - Barcelona, Spain
Focus on teaching English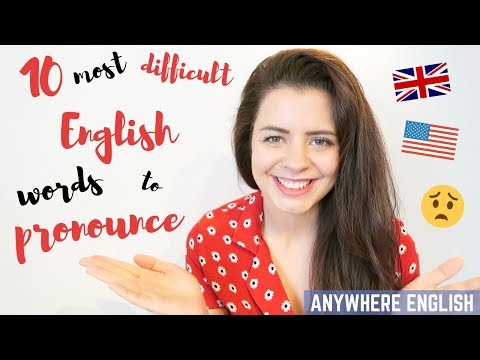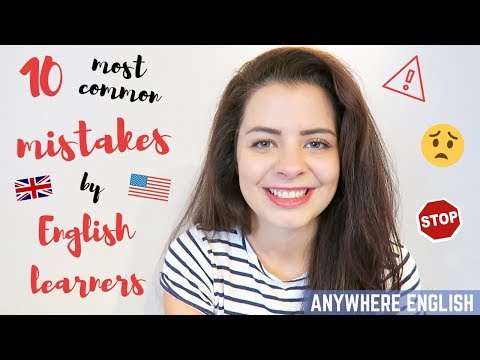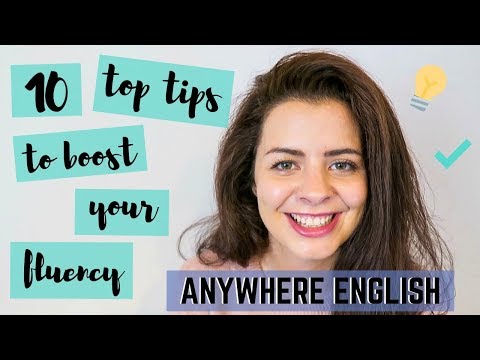 Do you ever forget words or grammar rules that you've learnt when speaking in English? Do you feel a...
Mistakes! We all make them! In this post I'm going to set out the most common and easy(-ish) to fix....
카테고리별 원어민 쌤 | 더 찾아보기:
시범 레슨
One time, 30 minutes