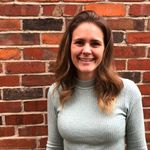 Hannah Tugwell
스페인
•
10:59 PM (GMT+01:00)
원어민 쌤 프로필
**READY TO REACH YOUR POTENTIAL?**
More than just English classes, I help ambitious professionals finally reach their goals, in English!

I'm Hannah, 37, from Brighton in the United Kingdom and after 5 years of teaching within academies, I've been a self-employed Confident English Coach for 2+ years.

My specialty is helping you to get confident, WITHOUT perfect grammar. I work with intermediate/advanced, and proficient students who are committed to taking their English to the next level!

What are your personal and professional objectives?
*Improve your fluency and/or pronunciation
*Build your confidence
*Increase your understanding
*Build your vocabulary and expand your colloquial English knowledge.

In 2015, I spent 6 months in Central America, working in rural communities and teaching children and adults. I realised I LOVE teaching English as a foreign language and started to pursue this career. I studied Psychology and Sociology (BSc) and Youth and Community Work (MA) at University and in 2016, I completed a CELTA (Certificate in English Language Teaching to Adults) qualification in Barcelona.

My teaching style:
1. It's very important that my students SELF CORRECT whenever possible. Don't worry, I can help you too!
2. That the material I used is INTERESTING and engaging for my students- if there's something that you're particularly interested in, tell me!
3. PERFECTION DOESN'T EXIST. I'm learning Spanish so I know how frustrating it can be not to get everything right, but the most important thing is that you TRY!

My passions include: languages, travel, mindset work, mindfulness, animal welfare, dance, yoga, compassion and being in nature. What are you passions and interests?

더 보기
나의 체험 레슨
In your trial class, you will see a taster of how I run my classes.
1. A little bit about me.
2. A little bit about you.
3. What are your specific objectives right now?
4. How I can help you meet those objectives.
5. Corrections / pronunciation / feedback.
6. Any questions?
더 보기
시범 레슨
One time, 30 minutes
선생님 통계
몇 시간 이내
4년 전
100.00%
374
18.4 평균 레슨
5.0
교육 경력

학위
MA Youth and Community Work (JNC)
Brunel University - West London, England
Community engagement, young person development, thesis included.
BSc Psychology and Sociology
University of Surrey - Surrey, England

자격증
CELTA (B pass)
Cambridge School - Barcelona, Spain
Certificate in English Language Teaching for Adults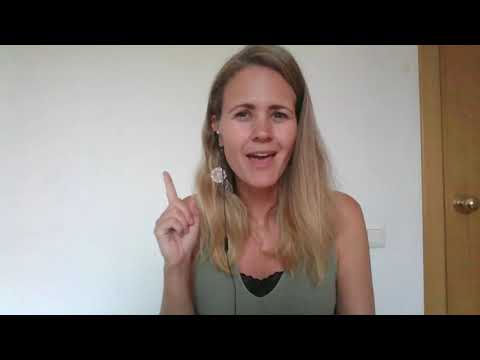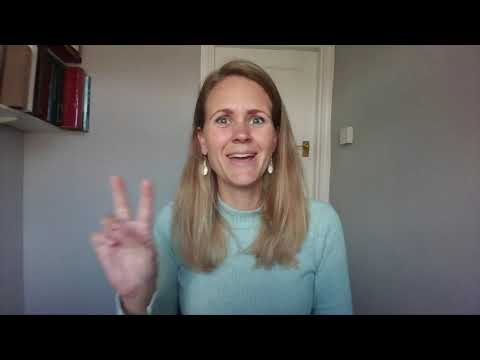 카테고리별 원어민 쌤 | 더 찾아보기:
시범 레슨
One time, 30 minutes