역대 최대 할인! 레슨 패키지 15% 할인 혜택.
만료일:

04:02:00:29

(쿠폰이 남았습니다.: 55)
시범 레슨
One time, 30 minutes
선생님 통계
몇 시간 이내
3년 전
100.00%
20
17.0 평균 레슨
5.0
교육 경력

학위
Italian language
Language school ALCE - Bologna, Italy
Translation studies
Kazakh University of World Languages and International Relations - Almaty, Kazakhstan
Translation studies. English, Russian languages

경력
Trade Analyst
Italian Trade Agency, ICE Organization - Almaty, Kazakhstan
Work with Italian enterprises
Language teacher
Private language school - Almaty Region
Language teacher of English and Russian as a foreign language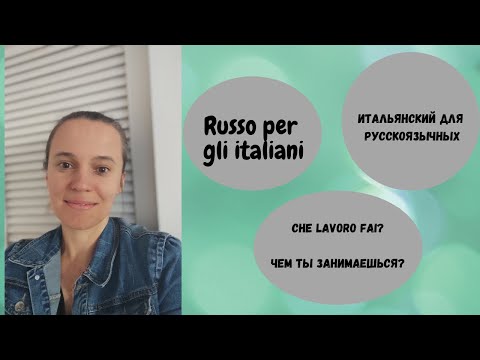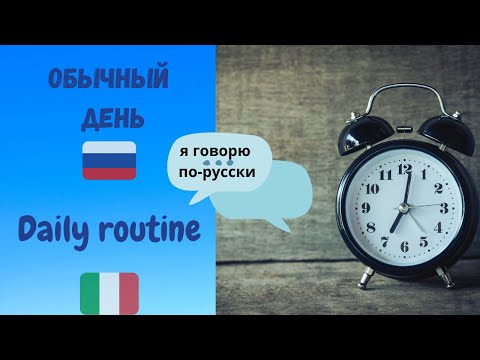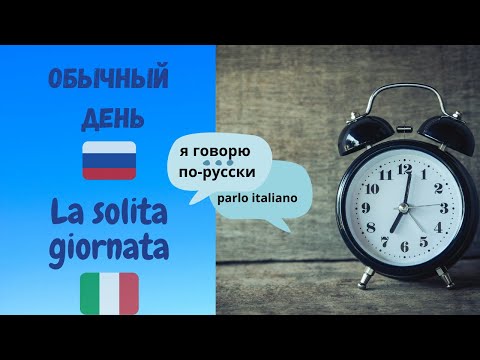 La gratitudine ha una grande forza. Quando si ringrazia, si diventa più ricco.. Per ringraziare qualcuno...
When you learn a foreign language, it's of big importance to get familiar with verbs and be able to...
카테고리별 원어민 쌤 | 더 찾아보기:
시범 레슨
One time, 30 minutes