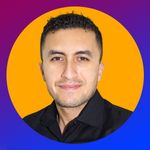 Uriel Benitez
멕시코
•
9:53 AM (GMT-06:00)
원어민 쌤 프로필
Hello and welcome!

Looking to learn Spanish? Start by testing your skills here: https://chidolingo.com/private-tutoring-online/spanish-test/

I'm thrilled you're considering me as your tutor. I offer lessons tailored to everyone's unique needs, from beginners to experts.

Here's how it works: we'll have a fun "get-to-know-you" trial lesson where we figure out the best plan to get you speaking Spanish like a pro. Often, students fit into one of these paths:

If written Spanish makes sense but spoken is tough, I've got a course just for you! It covers the basics and gets you speaking and understanding in no time.

Already understand Spanish but want to speak more fluently? Let's chat about daily topics to polish up your speaking skills and get you sounding natural.

Need help to prep for a job interview or project? I'm here for you! We'll design a custom plan to get you sorted quickly and efficiently.

Our trial lesson is a relaxed 30-minute session where we map out your learning goals and answer any questions. If you feel we're not the perfect match after the trial, that's totally okay!

Looking forward to our journey together!

If you are an advanced student and want to know what your level is, take my free Spanish test for advanced students: https://chidolingo.com/spanish-test-level-b1/
더 보기
나의 체험 레슨
During the trial lesson, we start with a friendly conversation to understand your comfort level with Spanish. We then evaluate your proficiency using a variety of activities, helping identify your strengths and areas for improvement. The focus is on establishing your learning objectives, after which a personalized learning program is proposed based on your unique needs and goals.
더 보기
시범 레슨
One time, 30 minutes
선생님 통계
몇 시간 이내
7년 전
100.00%
1 634
13.1 평균 레슨
5.0
원어민 선생님의 전문 분야
Central American Spanish
Latin American Spanish
교육 경력

학위
Agile Software Development Course
Harvard University - Boston, MA
Learned Agile methods at Harvard University to speed up software projects and improve teamwork.
CIVIL ENGINEER
INSTITUTO POLITECNICO NACIONAL - MÉXICO
ENGINEERING SERVICES TO MAKE BUILDINGS AND INFRASTRUCTURE

경력
Senior Project Manager
ChidoLingo Language School - Mexico City
Led and coordinated language education projects with a focus on Spanish fluency programs.
ENGINEER AND TEACHER
CONSTRUCTORA Y ESTUDIOS DEL SUBSUELO S.A. DE C.V. - MÉXICO
-TEACHING STRUCTURAL ENGINEERING -WORKING IN COST ANALYSIS
PRIVATE TUTOR
INSTITUTO POLITECNICO NACIONAL - MÉXICO
PRIVATE TUTOR AS SPANISH TEACHER IN RURAL COMMUNITIES IN MEXICO

자격증
CIVIL ENGINEER IN COST ANALYSIS
COLEGIO DE INGENIEROS CIVILES DE MÉXICO - MÉXICO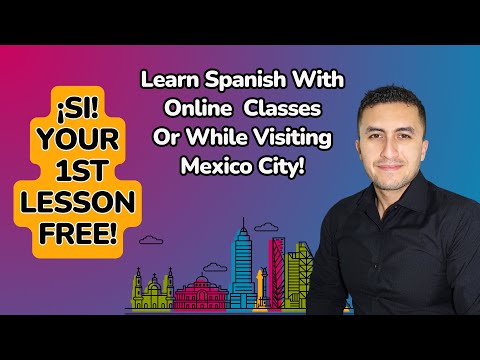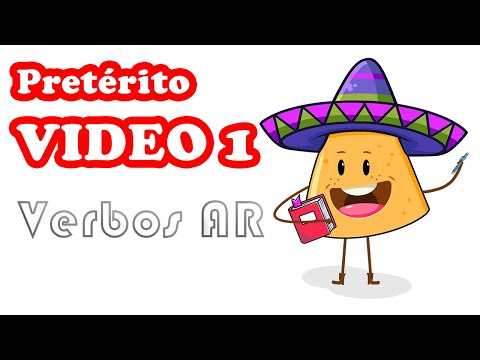 El idioma español es un lenguaje vasto y diverso, cuando inicias el aprendizaje de este, puedes llegar...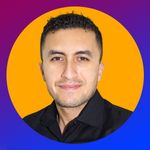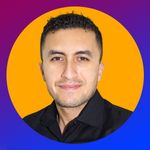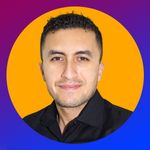 카테고리별 원어민 쌤 | 더 찾아보기:
시범 레슨
One time, 30 minutes