When you describe someone who is easily duped or cheated in Korean, you can say '팔랑귀'.
It is a combination word of '팔랑'+'귀'. '팔랑' means 'flutter' and '귀' means 'ear', so it means 'someone whose ears are too thin to easily fluttered with someone's advice or opinion. You can also say '귀가 얇다(ears are thin)', or '습자지 귀(ears as thin as writing papers).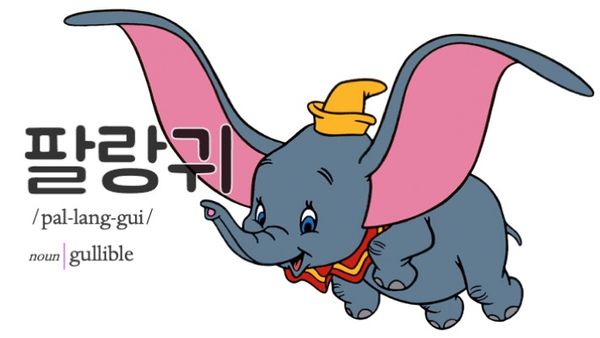 🐻 어? 이거 샀어? (Wait, did you buy it?)
🐹 어, 어제.(Yeah, yesterday.)
🐻 아이고, 이 습자지보다 얇은 팔랑귀야! 이거보다 다른 게 더 좋다며!
(Gee, what a gullible person whose ears are thinner than writing papers! You said the other one is better than this!)
🐹 아니, 판매자가 말을 너무 잘 하더라고.(Well, the seller talked too well).
7 августа 2020 г.
Mi vida antes del Covid- 19 (IMPERFECTO) A-2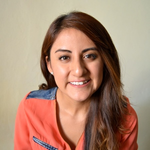 Alejandra Santiago
7 августа 2020 г.
The Origins of popular English Idioms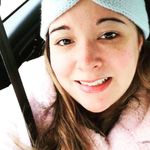 Jen Mc Monagle
7 августа 2020 г.
How to guide students to learn Chinese grammar in games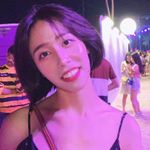 Tiffany Zhou
7 августа 2020 г.