Mi vida antes del Covid- 19 (IMPERFECTO) A-2
😁 Hoy te quiero contar como era mi vida antes del COVID -19.
Antes del covid, yo vivía en China.🇨🇳 Yo era profesora de inglés y de español en la capital de China. Vivía en Pekín. Cuando vivía en China, iba al trabajo, después iba al gimnasio a hacer un poco de ejercicio y por las tardes yo veía series de Netflix.
Los fines de semana yo salía con mis amigos. Ibamos a restaurantes a probar la comida china y la comida internacional. Me gustaba practicar el poco chino que yo sabía con las personas locales. Cuando habían vacaciones yo viajaba a países cercanos como Vietnam o Camboya.
Yo tenía amigos chinos, mexicanos, salvadoreños, ingleses y de otras nacionalidades.
Me gustaba vivir en China. Las personas chinas eran amables conmigo y aveces me preguntaban si yo era de Pakistán, pero yo les decía que no, que yo era mexicana.
En enero de este año yo vine a México de vacaciones y el Covid apareció. Desde entonces yo estoy en México con mi familia.
Me siento afortunada de poder estar con mi familia en este tiempo difícil de pandemia.
¿Cómo era tu vida antes del Covid-19?
7 августа 2020 г.
Mi vida antes del Covid- 19 (IMPERFECTO) A-2
팔랑귀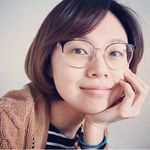 The Origins of popular English Idioms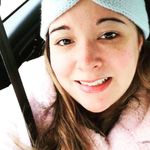 Jen Mc Monagle
7 августа 2020 г.
How to guide students to learn Chinese grammar in games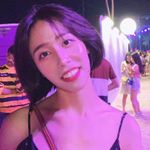 Tiffany Zhou
7 августа 2020 г.