OFTEN Go or I GO TWICE A WEEK !
How often do you go to the gym?
Adverbs of Frequency, such as
OFTEN
give us additional information about the action being described.
But what does the word OFTEN actually mean?
These
INDEFINITE
Adverbs of Frequency are limited in the information that can be conveyed by using them, so we also have
DEFINITE
Adverbs of Frequency that give us more precise information.
I go to the gym
twice a week
.
Which sentence gives you more information?
I have created a video tutorial on using both
Definite
and
Indefinite
Adverbs of Frequency which you can watch below.
February 18, 2020
Mi vida antes del Covid- 19 (IMPERFECTO) A-2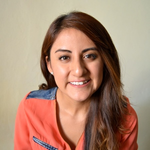 Alejandra Santiago
August 7, 2020
팔랑귀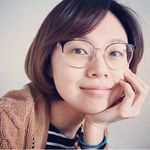 The Origins of popular English Idioms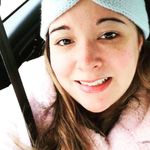 Jen Mc Monagle
August 7, 2020