Italian conjugations TO BE and TO HAVE!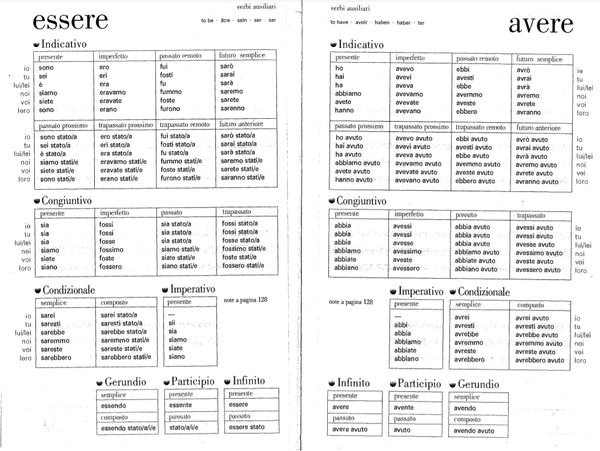 This is Valentina and I want to ask to you:
Do you know all the Italian conjugations of the two most important italian verbs TO BE and TO HAVE?
Do you want to improve your italian level? I'd be delighted to help you!
USE MY DISCOUNT CODE <
VALENTINASALE
> TO GET 10% OF DISCOUNT ON YOUR BOOKING!
https://it.verbling.com/checkout/tutoring/5dc99cc929d5c000077f5bca?coupon=valentinasale&num_sessions=20