Let's cook Arabic food and learn new actions and words
هيّا بنا نطبخ الطعام العربي ونتعلم أفعال وكلمات جديدة، هيّا بنا نصنع بابا غنّوج
😆
😋
😋
https://www.laits.utexas.edu/aswaat/video_s.php#/0/baba_ghanouj_elementary/
بابا غنّوج هو: باذنجان بالطحينة =Eggplant with tahini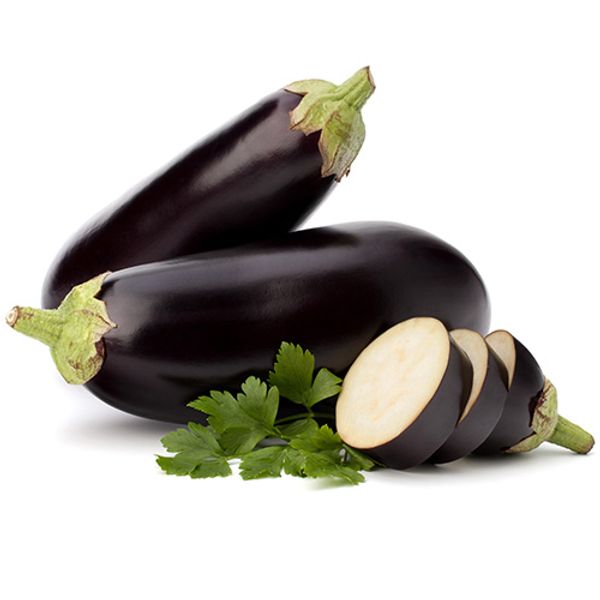 __________________في البيت_____________
نور: أريدُ أن أصنعَ بابا غنّوج.
لؤي: مم يتكون بابا غنّوج؟
نور: يتكون من باذنجان وطحينة وماء وعصير ليمون وثَوم، وملح.
لؤي: نحن نحتاج إلى شراء الباذنجان.
ــــــــــــــــــــــــــــــ في السوق ـــــــــــــــــــــــــــــــــ
البائع: ماذا تريد أن تطلب؟
نور: أريد كيلًا من الباذنجان، من فضِّلك.
البائع: تفضَّل، هل تريدُ شيئًا آخر؟
👈 شاهد المقطع، واصنع بابا غنّوج، وبالهناء والشفاء...Watch the video, and make Baba Ghannoug😋 😉
😀Have you ever made Arabic food? Describe us in Arabic, what are its components?