Play the Movie Game in Time for the Oscars
Teacher Barika here! I am a big movie fan🎬 and I know a lot of you are too.
Let's play a movie game in time for the Academy Awards, also known as The Oscars. 🎥
Look at the scenes from the movies. Can you name the films in each level? 🕵️‍ 🕵🏽‍Name the films 🎭 and list your answers in a reply. 😎 Find out what your Hollywood Career will be. 😎
On the night of the Academy Awards (Sunday) 🌃I will reveal the answers. How far can you go?
So get your sparkly gowns 👗and fancy suits 🎩and play with us!! 🎡
Reply with your answers below for each level.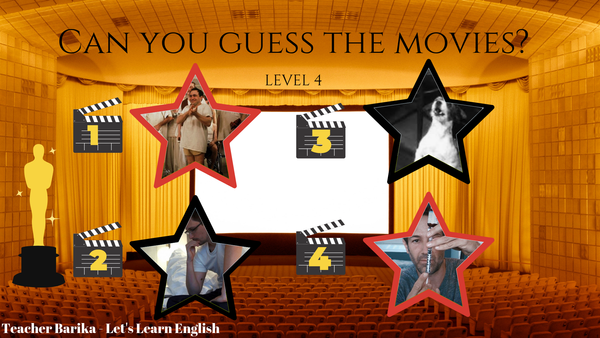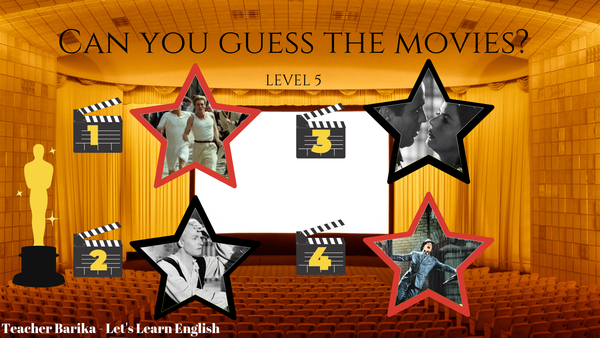 🎥💫😎 And your Hollywood Career is.... 😎 💫 🎥
So how did you do? What do you think your Hollywood career will be?