It sounds too simple to be true: with Ripeti Con Me, you can actually
improve your Italian
by listening and repeating sentences.
As you go through the course, small changes are made to the sentences, moving different components in and out. In this way, you're learning new words and how phrases and sentences are formed.
If you're disciplined enough to practice 20 minutes a day, you'll be
thinking directly in Italian
in a couple of weeks.
>> Read the in-depth
review of Ripeti Con Me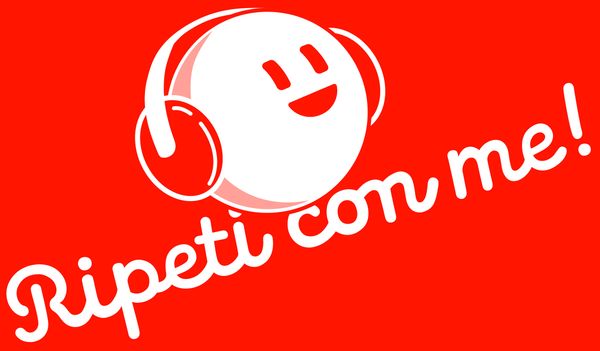 Ripeti Con Me Review: Pros and Cons
You're continuously prompted to speak

It forces you to think directly in Italian

Improve pronunciation by mimicking

Retain useful vocabulary by using it

Master grammar patterns by trial and error

Downloadable audio files + booklet
Lacking gamification elements, it's for serious learners

They're audio lessons, so there are no pictures

Key concepts aren't explicitly taught, which might scare off total beginners
>> Read the in-depth
review of Ripeti Con Me