역대 최대 할인! 레슨 패키지 15% 할인 혜택.
만료일:

04:01:18:36

(쿠폰이 남았습니다.: 55)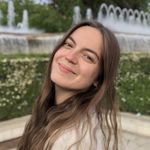 Jade Taylor
영국
•
12:36 PM (GMT+01:00)
선생님 통계
몇 시간 이내
3년 전
100.00%
2.149
15.0 평균 레슨
5.0
교육 경력

학위
English Teacher
Teacher in a language academy in Granada, teaching English classes and preparing students for Cambridge exams.
BA Honours English Literature & Hispanic Studies
University of Birmingham - United Kingdom
Study of English literature from different eras with focus on analysis of how language is used, and study of the Spanish language with focus on literature and history.

경력
English Language Assistant
I.E.S. La Madraza - Spain
Assisting in English classes, preparing presentations, and sharing my culture.
Private Tutor
Private Classes - Anywhere
Tutoring students of all ages and abilities, in the English language regarding speaking, listening, reading, and writing.
English Language Assistant
C.E.I.P. León Felipe - Spain
Assisting in English classes, carrying out speaking exams, preparing presentations, sharing my culture, and leading a Pen Pal Programme.
English Teacher
Dame Tu Lengua - Colombia
Teaching of IELTS preparation courses, and speaking classes with focus on discussion of various articles and video clips, and work on pronunciation and grammar.
English Language Assistant & Teacher
Fundación Universitaria Los Libertadores - Colombia
Independent teaching of the English language, with focus on vocabulary, grammar, sentence structure, pronunciation, British culture, and motivating the students.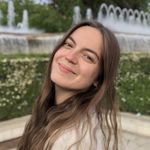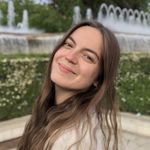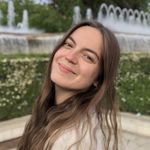 카테고리별 원어민 쌤 | 더 찾아보기: