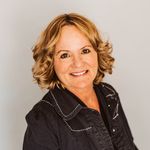 Kelly C
미국
•
12:52 PM (GMT-08:00)
원어민 쌤 프로필
Hello,
My name is Kelly and I love meeting people around the world through language teaching. I started my journey 6 years ago teaching English to all walks of life. My passion is building people up, helping to give you confidence in learning and speaking English. My goals are to help you feel comfortable and relaxed in the learning process. I will make you laugh and smile, challenge you to push your limits in vocabulary and share video lessons as well as slide presentations. Conversational practice is the best times during my class as you get to pick the subject you like. Your goals are my highest priority and I will create a plan that works for your learning style.
I teach children 8 yrs and up, teens and adults. I hold a TEFL Certificate in both Teaching English and specialize in Young Learners. I was a business owner for over 35 years and can help with business style language learning.
Life has blessed me as a mother, grandmother and friend to many. I look forward to meeting new students and encourage you to take a trial class with me. If we are a good fit I will do my very best to meet all your needs.
Happy Learning!!!
See you soon.
더 보기
나의 체험 레슨
Trials are only 30 minutes, so it is important to cover important information about your needs and my teaching style. I spend about 10-15 minutes learning about you and your level of english. Then I give two lesson examples of how class would flow during your 60 minute classes.
더 보기
시범 레슨
One time, 30 minutes
선생님 통계
몇 시간 이내
7년 전
100.00%
1.960
10.1 평균 레슨
5.0
교육 경력

학위
TEFL for New Learners
ITTO-online - Mexico
Online teaching for new learners in phonics, pronunciation and conversation practice.
Associate Degree in Sciences, Art and Writing.
Columbia Gorge Community College - The Dalles, Oregon
Focus was on Sciences for Nursing, Art and writing skills

경력
CEO of WeyakyakLLC
www.weyakyak.com - Hood River, Oregon
Business Owner, CEO
Top Dog - Oregon
Owner and manager of 9 pet grooming salons, Teaching New Grooming Students

자격증
TEFL/TESOL Certified 140 hour course
ITTO-ONLINE - Ecuador
Focus on the skills of teaching English as a foreign language
Teaching a language is not all about being the perfect teacher with the perfect grammar. It's about...
After many months of living in Ecuador and Florida I find myself missing the cooler seasons and winters...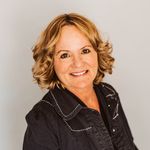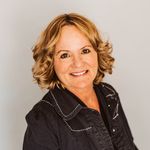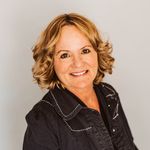 카테고리별 원어민 쌤 | 더 찾아보기:
시범 레슨
One time, 30 minutes