10 expressões idiomáticas do português do Brasil
Vocês já ouviram falar que alguém acertou na mosca, chorou o leite derramado ou enfiou o pé na jaca? Entenderam ou ficaram boiando? isto é, não entenderam nada?! Pois, então, eu fiz esse vídeo explicando expressões idiomáticas muito utilizadas no português do Brasil e seus significados.
Espero que vocês gostem, Abraços e até mais,
19 мая 2020 г.
Mi vida antes del Covid- 19 (IMPERFECTO) A-2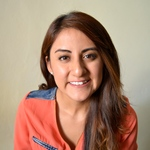 Alejandra Santiago
7 августа 2020 г.
팔랑귀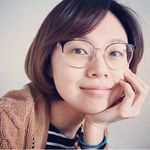 The Origins of popular English Idioms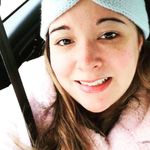 Jen Mc Monagle
7 августа 2020 г.