10 "Falsche Freunde" im Spanischen für deutsche Muttersprachler
"
Falsche Freunde
" sind Vokabeln, die Wörtern unserer Muttersprache oder einer anderen bereits erlernten Sprache sehr ähneln, aber deren Bedeutung erheblich abweicht.
Von diesen "Falschen Freunden" gibt es im Spanischen gar nicht mal so wenige.
Hier ist eine Liste von 10 von ihnen:
Absolver

(freisprechen, lossprechen) -

absolvieren

(terminar algo)

Ambulante

(wandernd, umhergehend,wanderlustig) -

ambulant

(ambulatorio)

aportar

(etw. zulegen, etw. beitragen) -

apportieren

(portar algo)

carta

(Brief) -

Karte

(tarjeta, entrada, localidad)

compás

(Zirkel, Takt, Schrittmaß) -

Kompaß

(brújula)

complemento

(Ergänzung, Vollendung) -

Kompliment

(cumplido)

dato

(Beleg, Unterlage) -

Datum

(fecha)

feria

(Messe) -

Ferien

(las vacaciones)

gimnasio

(Fitnessstudio) -

Gymnasium

(el bachillerato)

labor

(Arbeit, Handarbeit, Mühe) -

Labor

(laboratorio)
29 марта 2019 г.
10 "Falsche Freunde" im Spanischen für deutsche Muttersprachler
Mi vida antes del Covid- 19 (IMPERFECTO) A-2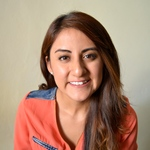 Alejandra Santiago
7 августа 2020 г.
팔랑귀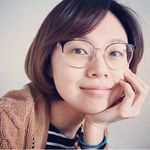 The Origins of popular English Idioms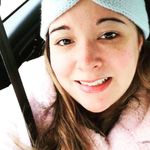 Jen Mc Monagle
7 августа 2020 г.