10 falsos cognatos francês-português
A língua francesa assemelha-se muito à portuguesa, porém existem alguns falsos cognatos que fazem com que a comunicação possa ser imperfeita.
Aqui deixo-lhes alguns exemplos com a tradução em português:
attendre - esperar (no sentido de
aguardar)
ex: Tu n'as pas
répondu
au téléphone.
espérer - esperar (usado só no sentido de
desejar
)
ex:
J'espère
que Marc viendra à la fête.
ex:
Depuis
la rentrée scolaire, elle n'a plus le temps de voir ses amis.
ex:
Après
son accident, il a perdu la mémoire.
ex: Il m'invite au concert,
mais
je ne veux pas y aller.
lunettes (
sempre no plural
) - óculos
ex: Tes
lunettes
de soleil sont vraiment jolies.
ex: Ce
garçon
est très gentil.
ex: Connais-tu la
légende
du Loch Ness?
ex: Je vous recommande de voir des films
sous-titrés
.
J'espère

que cette liste vous sera utile!
Merci et à bientôt,

j'espère

.
29 июня 2020 г.
Mi vida antes del Covid- 19 (IMPERFECTO) A-2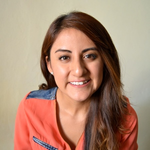 Alejandra Santiago
7 августа 2020 г.
팔랑귀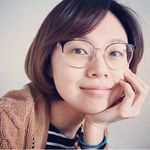 The Origins of popular English Idioms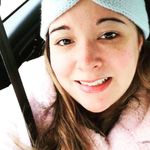 Jen Mc Monagle
7 августа 2020 г.