10 minutos al día de español
¿Tienes diez minutos al día? Entonces puedes empezar a aprender español. En este artículo breve y sencillo te explico con palabras muy simples cómo mejorar tu español si ya has comenzado a estudiarlo pero quieres mejorar:
- Las redes sociales: ¡pon tu fb, twitter y youtube en español! Así las palabras como mensaje privado o comentar la publicación te serán más que familiares! Cualquier dispositivo en español como el ordenador o el móvil (o celular) nos harán mejorar en el idioma sin darnos cuenta.
- Podcast en español: en el metro cuando vas al trabajo o de vuelta a casa puedes escuchar podcast sobre tus temas preferidos en español. Bastan pocos minutos y día tras día notarás que mejoras.
- Crea tu diario: Al final del día escribe lo que has hecho, cómo te has sentido y cuales son tus planes para el día siguiente. No solo te ayudarán a terminar el día de manera serena, también practicarás tus competencias por escrito.
-Habla con alguien: encuentra un amigo de habla hispana. O un profesor. Para ello, verbling es una plataforma óptima. Con alguien que siga tus progresos, es más dificil tirar la toalla. Todos necesitamos motivación, un tutor en español puede ser fundamental.
Como profesora de español, intento dar todo tipo de herramientas a mis estudiantes, no existe un sólo método para aprender español, pero trato de mejorar cada día aprendiendo de mis propios estudiantes. Si estás pensando en mejorar tu español, echa un vistazo (check it out!) a mi perfil de profesora. ¡Muchas gracias por la lectura!
13 февраля 2019 г.
Mi vida antes del Covid- 19 (IMPERFECTO) A-2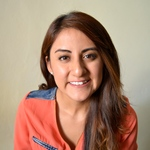 Alejandra Santiago
7 августа 2020 г.
팔랑귀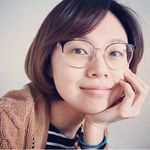 The Origins of popular English Idioms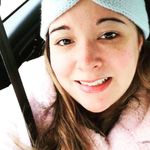 Jen Mc Monagle
7 августа 2020 г.