It has been a week since I started learning Spanish, I now know that apples are called 'manzanas'. Technology has made learning so easy, I am amazed that there are not more people who learn like this. Spending 15- 20min per day on the apps and repeating everything they require of me has helped a lot. Since I last posted I have found the card section on the verbling mobile app , soon all the objects in my house will be covered in sticky notes. If I had my way my friends would also have had sticky notes on their foreheads, but they do not like this idea. We are all still a long way from speaking or understanding Spanish, but there is slow steady progress. We have even decided to find "How I met your mother" in Spanish and watch an episode each day, just so we can get used to the hearing the language, speed and hear some pronunciation. I suspect today is the perfect day to put in some extra learning time as it is raining cats and dogs, or as a Brazilian friend explained to me "it is raining pocket knives". I am excited about the future and the adventures that the new language can bring. Education is the key to your dreams.
Will you pursue your dreams or simply let them slip by?
13 марта 2020 г.
Mi vida antes del Covid- 19 (IMPERFECTO) A-2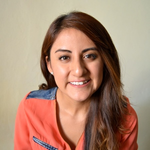 Alejandra Santiago
7 августа 2020 г.
팔랑귀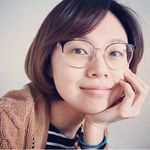 The Origins of popular English Idioms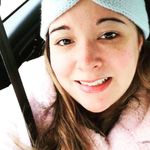 Jen Mc Monagle
7 августа 2020 г.