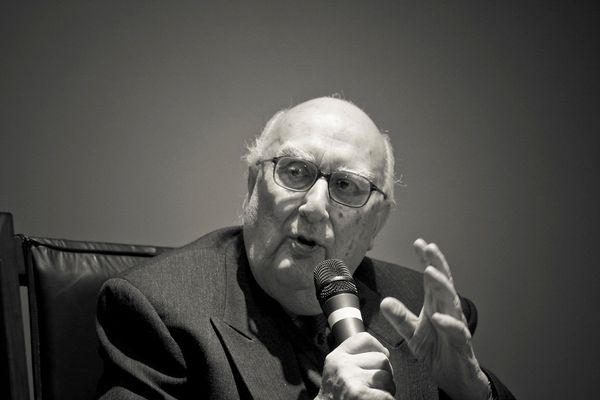 Andrea Camilleri è nato nel 1925 a Porto Empedocle in Sicilia. Inizia la sua carriera come sceneggiatore televisivo, poi diventa responsabile della cattedra di regia all'Accademia di arte drammatica a Roma. Il successo come scrittore arriva negli anni Novanta, e da allora è uno degli scrittori più amati dagli italiani e anche uno dei più tradotti in altre lingue. La lingua che usa nei suoi libri è un misto di italiano e siciliano. Il siciliano è una lingua regionale, un dialetto, ed è una vera e propria lingua. Infatti, Camilleri non scrive in siciliano puro ma in un italiano sicilianizzato, altrimenti nessun italiano potrebbe capirlo.
Molti dei libri scritti da Camilleri hanno come protagonista il Commissario Montalbano, un poliziotto che vive a Vigata, un immaginario comune siciliano creato dallo scrittore.
Il Commissario Montalbano è poi diventato famoso in tutto il mondo per la serie televisiva con Luca Zingaretti.
Lo scrittore è morto il 17 luglio 2019, all'età di 93 anni.
Testo originale tratto da "La danza del gabbiano".
"
Tutto 'nzemmula il gabbiano chiuì l'ali e accomenzò
a picchiare verso la spiaggia. Che aviva visto? Ma
quanno arrivò a toccare col becco la pilaja, invece di
risollevarsi in aria con la preda, s'afflosciò, addivintò
un immobile mucchietto di pinni matina. Forse gli
avivano sparato, a malgrado che il commissario non aviva
sintuto nisciun colpo di fucile. Ma chi era l'imbecille che
potiva mittirsi a sparare a un gabbiano?
"
16 июня 2020 г.
Mi vida antes del Covid- 19 (IMPERFECTO) A-2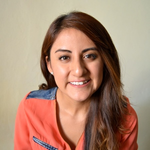 Alejandra Santiago
7 августа 2020 г.
팔랑귀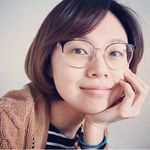 The Origins of popular English Idioms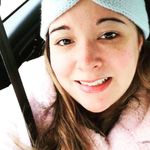 Jen Mc Monagle
7 августа 2020 г.