App para aprender línguas com música
Sabemos que a música pode ser uma ferramenta efetiva no aprendizado de uma língua e existem inúmeras vantagens em estudar utilizando canções, entre elas, podemos citar:
- Melhora na compreensão auditiva: Ao ouvir atentamente a uma canção, estamos treinando nosso ouvido para reconhecer os sons produzidos em determinada língua.
- Melhora na pronúncia: Ouvir atentamente e praticar cantando, ajuda a treinarmos nosso aparelho fonador para reproduzir determinados sons que possam ser mais difíceis de pronunciar por não haver combinações de sons semelhantes em nossa língua.
- Aumento de vocabulário: Ao se estudar uma canção, atentamos para novas palavras, expressões idiomáticas, gírias e até mesmo para estruturas gramaticais.
- Aumento da consciência linguística e da construção dos versos, rima, prosódia
e até mesmo reconhecimento de estruturas gramaticais.
Uma maneira muito legal de se estudar usando música é através do website lyricstraining.com, uma plataforma online onde você pode escolher uma música e praticar através de exercício com a letra, preenchendo lacunas ou escolhendo a palavra a partir de uma lista de opções.
Para os professores que quiserem focar em determinada estrutura ou vocabulário, é possível editar os exercícios a partir dos já existentes. Também é possível fazer upload de vídeos do youtube e criar novos exercícios. O lyricstraining tem a versão para web e também pode ser utilizado com app para o celular.
E você, gosta de aprender com música? Qual expressão ou palavra que já aprendeu dessa forma? Concorda que ela pode ajudar no aprendizado?
19 июня 2020 г.
Mi vida antes del Covid- 19 (IMPERFECTO) A-2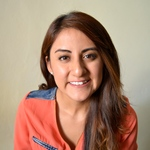 Alejandra Santiago
7 августа 2020 г.
팔랑귀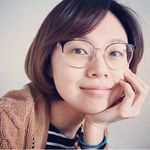 The Origins of popular English Idioms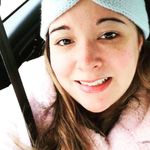 Jen Mc Monagle
7 августа 2020 г.