Chinese present progressive tense, "~している"の使い分け
Some of you have already learn how to say the sentence in present progressive tense, just add 在or著
but today I am gonna teach you the different between them.
小孩"在"穿外套 xiǎohái zài chuān wàitào
which means the kid is wearing coat. (from not wearing to wearing)
我穿"著"外套 wǒ chuān zhe wàitào
which means I'm wearing coat now. (the coat is be put on and still there)
It's today's Chinese lesson, thank you for reading :)
今日は"在 zài & 著 zhe"を紹介したいと思います。
"~している"の状態を表すために、"在" と "著" をつけます。
二つとも"~している"の意味になるので、使い間違いの状況は多いですね!
https://youtu.be/Rrwyq_yeXoI
ここで動画がありますので、もっと分かりやすいです。
1 марта 2019 г.
Chinese present progressive tense, "~している"の使い分け
Mi vida antes del Covid- 19 (IMPERFECTO) A-2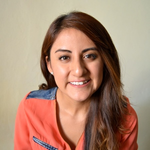 Alejandra Santiago
7 августа 2020 г.
팔랑귀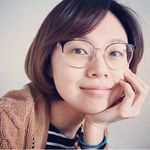 The Origins of popular English Idioms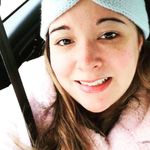 Jen Mc Monagle
7 августа 2020 г.