Colombia Baila el Mundial de Fútbol
Como en todo país que disfruta del Fútbol, en Colombia se vive la pasión del Mundial de FIFA. Se gritan los goles y se unen los corazones apoyando su selección pues es un evento excepcional que solo se repite cada cuatro años.
Pero Colombia es única cuando se trata de las celebraciones, porque aquí se hace mas que disfrutar y gritar los goles; en Colombia se abrazan los extraños, se cantan los goles y, sobre todo, se bailan con un ritmo característico de los latinos, de los Colombianos que se gozan cada instante. Pasos de Salsa, Merengue, Bachata, Cumbia, Porro, Vallenato y más movimientos verán en los espectadores e incluso en los jugadores!
Se prende el país y el trafico desaparece, se oyen gritos de emoción y de lamentos (no siempre se gana), se escucha música mundialista y se canta a grito herido, y siempre hay fiesta después de los partidos sin importar si se ganó, se empató o se perdió.
Siempre encontraremos una excusa para celebrar, para poder bailar al ritmo del mundial; eso si, se culpará al arbitro, al clima o a no haber desayunado si perdió la selección Colombia, pero a los jugadores se les apoyará incondicionalmente.
Disfrutar del mundial en Colombia es una experiencia única que llena de alegría a los locales y extranjeros que se mezclan en la pasión y deseo de ver ganar al equipo.
2 июля 2018 г.
Mi vida antes del Covid- 19 (IMPERFECTO) A-2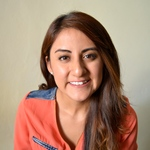 Alejandra Santiago
7 августа 2020 г.
팔랑귀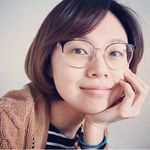 The Origins of popular English Idioms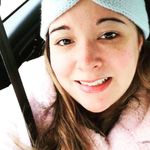 Jen Mc Monagle
7 августа 2020 г.