Contronyms (same same but different)
Contronyms are single words that have two contradictory meanings (they are their own opposites). They are quite rare. Here are some examples:
1. bolt: to secure, or to flee
2. fast: quick, or stuck and made stable
3. left: remained, or departed
4. bound: heading to a destination, or restrained from movement
5. weather: to withstand, or to wear away
23 июля 2020 г.
Mi vida antes del Covid- 19 (IMPERFECTO) A-2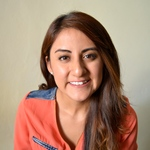 Alejandra Santiago
7 августа 2020 г.
팔랑귀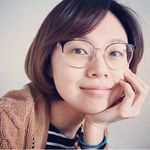 The Origins of popular English Idioms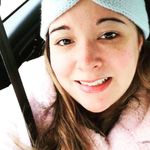 Jen Mc Monagle
7 августа 2020 г.