Feeling hungry? Then why not cook and learn English at the same time?
Here in UK, I have been trying to think of some fresh and fun ideas for my students during this long and boring lockdown. It felt like the right time to enrich my students' learning, both adults and children, by giving them the opportunity to do something real and active, as well as educational.
I am passionate about cooking good food as well as teaching English and so developed the new course 'COOK AND LEARN ENGLISH!'
The course is proving very popular with everyone and I'm really excited because students are learning lots of new English, whilst cooking something delicious in their own kitchen! Confidence in reading and speaking English is greatly improved and, while the dish is in the oven, we take a closer look at areas of grammar and pronunciation.
'COOK AND LEARN ENGLISH' is proving once more, that we learn languages so quickly when we use them in a real-life setting.
I still have a few remaining spaces so feel free to book the course or get in touch for single sessions if you prefer. It is such great fun and I'm always hungry by the end of the lesson!
2 июня 2020 г.
Mi vida antes del Covid- 19 (IMPERFECTO) A-2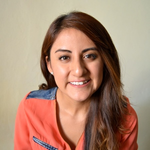 Alejandra Santiago
7 августа 2020 г.
팔랑귀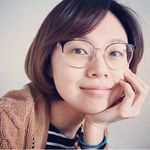 The Origins of popular English Idioms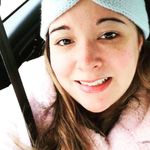 Jen Mc Monagle
7 августа 2020 г.