Espressioni del... cavolo 🥦
Espressioni e modi di dire della lingua italiana che utilizzano la parola
cavolo
.
Cavolo! = è un'esclamazione di sorpresa.
A: "Ti piace il regalo che ti ho comprato?
B: "Cavolo, se mi piace!"
Non capire un cavolo = non capire nulla.
"Non capisco un cavolo in matematica"
Essere incavolato/a = essere molto arrabbiato.
"Maria ha rotto il cellulare nuovo, è molto incavolata"
Dire o fare una cavolata = dire o fare una cosa stupida, senza senso.
"Lucia ha tinto i capelli di rosa, ha fatto una cavolata!"
Entrarci/Starci come il cavolo a merenda = una cosa che non c'entra nulla con un'altra, fuori contesto.
"… questa cosa c'entra come i cavoli a merenda!"
Col cavolo! = esprimere un rifiuto.
A: "Andiamo a fare bungee-jumping?"
Sono cavoli miei/tuoi… = affari personali.
A: "Dove sei stato ieri sera? Con chi eri? A che ora sei tornato?"
9 июня 2020 г.
Mi vida antes del Covid- 19 (IMPERFECTO) A-2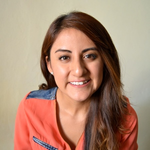 Alejandra Santiago
7 августа 2020 г.
팔랑귀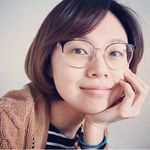 The Origins of popular English Idioms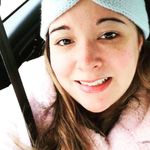 Jen Mc Monagle
7 августа 2020 г.