Frases para un Español Cotidiano - Parte II
1. A otro Perro con ese Hueso
Expresión con la que se rechaza algo como increíble
¿Me dices que has visto a Antonino Banderas y que incluso has hablado con el?
¡A otro perro con ese hueso!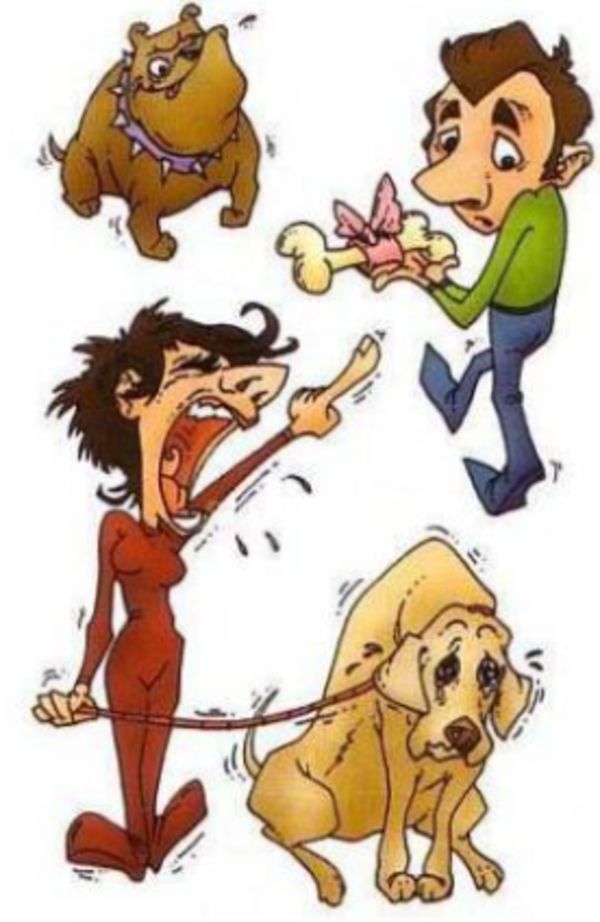 OTRAS EXPRESIONES SIMILARES: - Ni Hablar! - Nanai! - A otro burro con esa albarda!
Dar cierta libertad o ser mas tolerante con alguien.
- Pues bien. El Profesor estuvo de buen humor y

abrió la mano

, de modo que todos aprobamos.
La mano abierta es símbolo de generosidad. Por eso se puede decir que esta frase corresponde a la de disminuir el rigor o la dureza.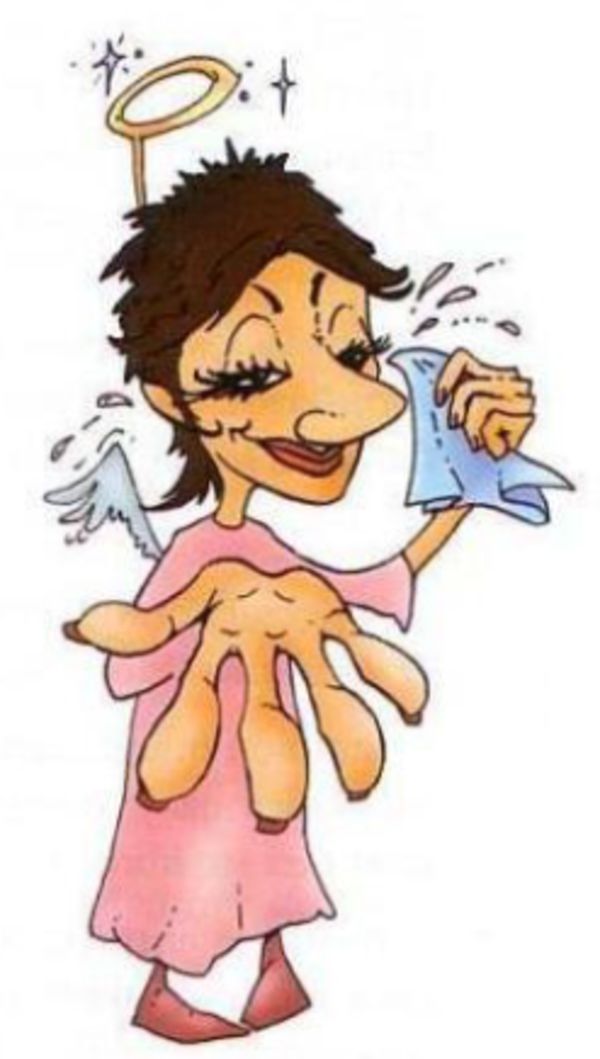 OTRAS EXPRESIONES SIMILARES:
El profesor ha abierto la mano y el examen, no han sido tan difícil
3. Acostarse con las Gallinas
- Hombre, Miguel, te llame anoche sobre las diez, pero tu madre me dijo que estabas dormido.

¿Por que te acostaste con las gallinas?
- Porque el día anterior regrese a casa a las cinco de la madrugada y tenia mucho sueño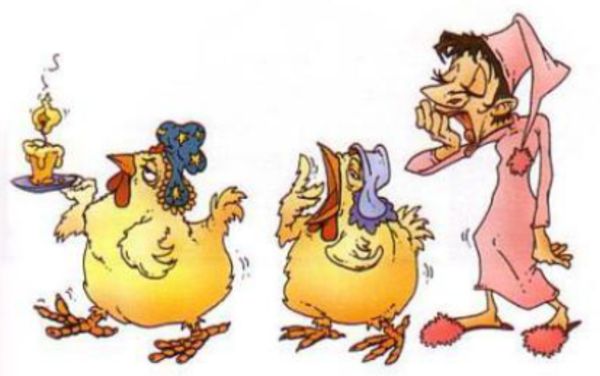 En las granjas se suele encerrar a las gallinas en el gallinero muy pronto para que así pongan huevos.
PARA UTILIZARLA:
Acostarse alguien con las gallinas.Yo normalmente me acuesto con las gallinas
¿CONOCÍAS ALGUNOS DE ESTOS DICHOS?
25 февраля 2019 г.
Mi vida antes del Covid- 19 (IMPERFECTO) A-2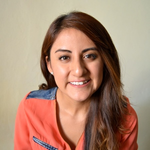 Alejandra Santiago
7 августа 2020 г.
팔랑귀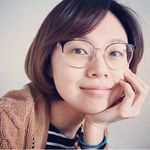 The Origins of popular English Idioms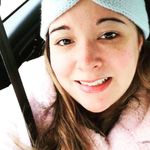 Jen Mc Monagle
7 августа 2020 г.