Hà Nội, the capital of Vietnam
Hà Nội, the capital of Vietnam, the city which was recognized to be Peaceful city for the world by UNESCO, also the oldest city in Vietnam is the place you cannot ignore when you travel to Vietnam, either for holiday, or a business trip, or just a visit. Today I will teach you to sing one of the most famous sóng about Ha Noi city, which tell you deeply and clear about Ha Noi. Then you can learn some Vietnamese language in the best mood and enjoy some culture of Vietnam.
Singer: Nguyen The Vu (It is me.)
Em ơi, Hà Nội phố Ta còn em mùi hoàng lan Ta còn em mùi hoa sữa Con đường vắng rì rào cơn mưa nhỏ Ai đó chờ ai tóc xõa vai mềm
Ta còn em cây bàng mồ côi mùa đông Ta còn em nóc phố mồ côi mùa đông Mảnh trăng mồ côi mùa đông
Mùa đông năm ấy Tiếng dương cầm trong căn nhà đổ Tan lễ chiều sao còn vọng tiếng chuông ngân Ta còn em một màu xanh thời gian Một chiều phai tóc em bay Chợt nhòa, chợt hiện Người nghệ sĩ lang thang hoài trên phố Bỗng thấy mình chẳng nhớ nổi một con đường
Ta còn em hàng phố cũ rêu phong Và từng mái ngói xô nghiêng Nao nao kỷ niệm Chiều Hồ Tây lao xao hoài con sóng Chợt hoàng hôn về tự bao giờ.
October 2, 2018
Mi vida antes del Covid- 19 (IMPERFECTO) A-2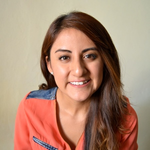 Alejandra Santiago
August 7, 2020
팔랑귀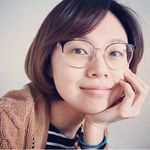 The Origins of popular English Idioms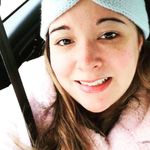 Jen Mc Monagle
August 7, 2020