Il Caffè Sospeso: cos'è, dove nasce e perchè
Il caffè sospeso, una antica tradizione Napoletana. Nasce molto tempo fa, quando gli amici si ritrovavano al bar e tutti volevano offrire agli altri. Quello che succedeva era che alla fine si pagava sempre un caffè in più. Così si lasciava al barista il compito di offrirlo a chi non ne aveva le possibilità. Negli anni questa tradizione è stata tramandata e, oggi, i clienti, se vogliono, possono pagare un caffè sospeso per chi non può. La cosa sorprendente è che la tradizione si è allargata anche in altre parti d'Italia, fino ad arrivare nel tanto freddo e frenetico Nord.
7 мая 2018 г.
Mi vida antes del Covid- 19 (IMPERFECTO) A-2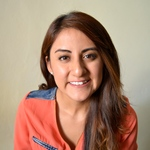 Alejandra Santiago
7 августа 2020 г.
팔랑귀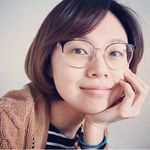 The Origins of popular English Idioms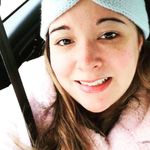 Jen Mc Monagle
7 августа 2020 г.