Il limoncello: il liquore giallo
Il limoncello nacque agli inizi del 1900 in una piccola pensione dell'isola Capri grazie alla signora Maria Antonia Farace che aveva un bel giardino di limoni e arance. La famiglia della signora Farace cominciò un nuovo negozio della vendita di alcolici dove la specialità era il liquore di limoni realizzato con la ricetta di nonna Maria.
Suo figlio Massimo Canale comincio la pruduzione artigianale della bevanda nel 1988, registrandon il marchio. Ci sono molte leggende ma questa storia è la più accreditata. Questo liquore di limoni è ottenuto dalla macerazione in alcol di bucce di limone e, eventualmente di altri grumi, mescolato successivamente con acqua e sciroppo di zucchero. Il tradizionale liquore giallo varca decine di frontiere, conquistando i mercati di mezzo mondo.
Alla fine di un pranzo o di una cena il digestivo piú diffuso è il limoncello, è ormai diventato un rito sociale quasi al pari del caffé. Va servito freddo ma qualcuno lo preferisce a temperatura ambiente, magari mescolato in acqua tonica o champagne, per menzionare alcune bibite come lo Sgroppino e Adamo ed Eva.
26 августа 2019 г.
Mi vida antes del Covid- 19 (IMPERFECTO) A-2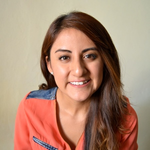 Alejandra Santiago
7 августа 2020 г.
팔랑귀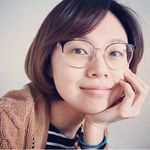 The Origins of popular English Idioms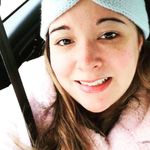 Jen Mc Monagle
7 августа 2020 г.